Opposition (Lux, #5)
by
OHHH MYYYYYYYYY GOD!
A FIFTH BOOK! AND THAT TOO IN
DUAL POV
! I know
Origin
will be in dual POV too. But, still. A second book in dual POV!
OMG! OMG! OMG!
AM I IN HEAVEN? OR AM I DREAMING?
PIIIIIINNCCCCHHHHHH ME SOMEONE!
AAAAAAAAAAAHHHHHHHHHHHHH!
*squeals louder*
YAAAAAAAAAAAAYYYYYYYYYYYYYYYYYYYYYYY!
But 2014?
Shoot me dead. (Not really. I am yet to read the fifth, or even the fourth installment, you know.)
But seriously, 2014? Really? 2014?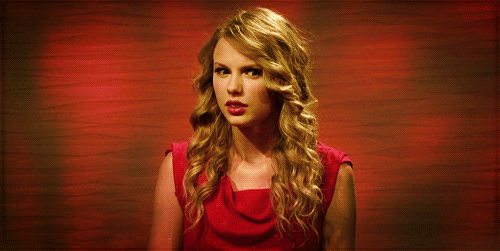 Okay, let's first just get
Origin
.
BUT 2014?!
*sobs*
*teary sigh*
♥ XOXO ♥
Sign into Goodreads to see if any of your friends have read Opposition.
Sign In »
Reading Progress
August 5, 2014 –
Finished Reading
September 9, 2014 – Shelved as:
sweet
(showing 1-5 of 5)
(5 new)
date
newest »
back to top