Death in the Family
by
I recently received an ARC of the second book in the
Shana Merchant
series,
The Dead Season
, from Berkley Books; currently set to release on December 8, 2020.
Thank you so much for providing me with a copy, Berkley. I am really looking forward to it.
With that in mind, although, I believe, like many Adult Mystery series, the books do not necessarily need to be read in order, or can be read as standalones, I still wanted to give this one a shot.
Upon completion, I am so happy that I did!
Shana Merchant is a veteran police detective, recently moved from the NYPD to a Department in a quiet town in the Thousand Lakes region of Upstate New York.
She needed to get out of the city after she was involved in a horrific incident with a serial killer. When her fiance suggested moving back to his hometown, she readily agreed.
Shana believes that with her move to a smaller community, she'll be dealing with a lot less violent crime and may have an easier time coping with her return to work. Statistically she is correct.
When Shana and her new partner, Tim Wellington, get called to a private island to investigate a missing person case, however, Shana feels those old anxieties beginning to rise.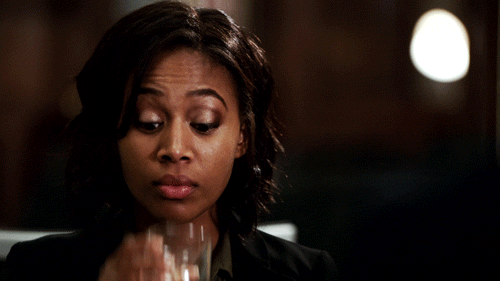 The island is owned by the wealthy Sinclair family, who made their fortune in American textiles.
Many members of the family happen to be on the island for the weekend when Jasper Sinclair goes missing in the middle of the night. Not only does he go missing, but the bed he was sleeping in is drenched in blood.
It's clear to Shana and Tim that Jasper has not left the property of his own volition, but how would he leave? It's an island and all boats are accounted for?
When a vicious storm hits, Shana and Tim become stranded as well, and everyone remaining is now a suspect.
This is a classically arranged
locked-room mystery
, a la Agatha Christie. As many of you may already know, this is my absolute favorite mystery trope.
I was swept up in this story from the very start and was actually surprised by how much I enjoyed it.
The Sinclair family, from the matriarch, all the way down to the youngest among them, felt completely real and each distinct in their own way.
I loved the toxic family dynamics and watching all their dirty little secrets come to light.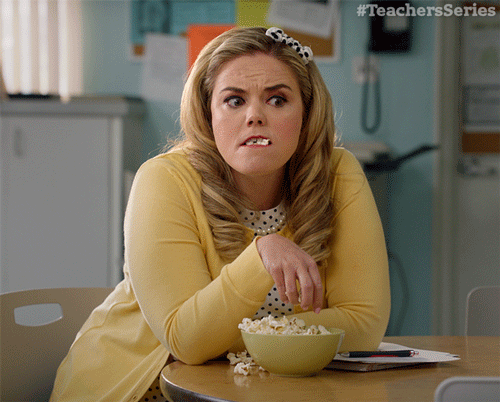 The pacing was fantastic to keep me intrigued the entire way through.
Although I felt a little let down by the actual whodunit; I can't really explain why, I was just hoping it was a bit more devious than it ended up being, I genuinely enjoyed my time with this novel.
I really like Shana as a protagonist. She is quite a complex character and I cannot wait to find out more about her in the next novel.
This one left off at a fantastic spot as far as a lead into a sequel. I am truly chomping at the bit to get into the next installment.
If you enjoy a
taut, locked-room mystery with heavy Christie vibes
, you should absolutely check out the
Shana Merchant
series!!!
Sign into Goodreads to see if any of your friends have read Death in the Family.
Sign In »
Reading Progress
April 14, 2020 – Shelved as:
to-read
October 9, 2020 –
Started Reading
October 9, 2020 –
25.0%
"This is EXACTLY what I was in the mood for.
We are now stranded on a remote, private island, so, relatable.


"
October 10, 2020 –
51.0%
"This sort of has a film noir quality to it which I am really enjoying.
You know, how the detective sort of sets the scene for the Reader. It can seem blunt, but I quite enjoy it.
I think I will end up finishing this today!"
October 10, 2020 –
Finished Reading
No comments have been added yet.