Into the Dark (Star Wars: The High Republic)
by
**4.5-stars rounded up**
Into the Dark
is a 2021-release within the Disney
Star Wars
Canon, set during the era of
The High Republic
; known as the golden age of the Jedi.
The events in the three recent
High Republic
books all take place concurrently in the year 232-BBY.
As you discover in this novel, this is the year of the
Great Disaster
, an event that caused numerous ships galaxy-wide to be suddenly launched out of hyperspace.
It also destroyed moons and created a great amount of debris causing further problems for ships and navigators.
To be clear, the events in this book take place before any previous media you may have watched or read.
We're talking all new
Star Wars
goodness, people! Now with that bit of timeline info out of the way, let's get into the review, shall we?
Jedi Padawan, Reath Silas, dreams of days spent pouring through the archives versus deep space adventures. He's comfortable in Coruscant, known to be the center of the Core System and home to the Jedi Temple.
When his Master, Jora Malli, gets assigned to the new space station, the
Starlight Beacon
, in the Outer Rim territories, he has to go with. An assignment he's not happy about.
Malli takes off early, leaving Silas to travel aboard
The Vessel
, a civilian transport ship, with three other Jedi: Master Cohmac Vitus, Orla Jareni and Dez Rydan.
The only other passengers aboard
The Vessel
include its Captain, Leox Gyasi, Co-Pilot, Affie Hollow, and Navigator, Geode.
It's during their journey to the
Starlight Beacon
that the aforementioned
Great Disaster
occurs, virtually ejecting them from the hyperspace channels and stranding them in deep space.
As you can imagine, that's not good.
The group discovers an ancient space station, the
Amaxine
, that seems to be abandoned. Unfortunately for the intrepid crew and passengers of
The Vessel
, they aren't the only ones to discover the station and not everyone else is friendly.
Making matters worse, the dilapidated Station may not be as abandoned as it first appears.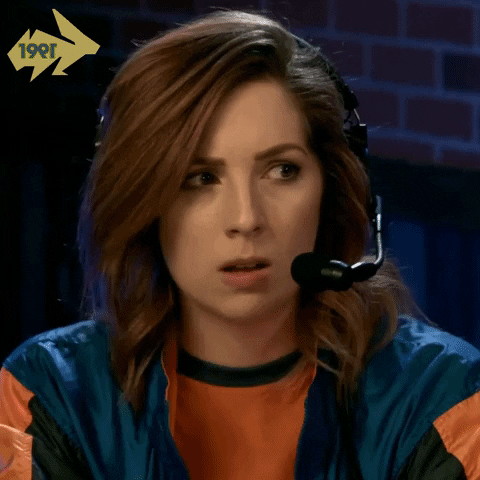 Claudia Gray, surprising no one, did an exceptional job bringing this story to life.
It was an absolute joy to read and learn about this earlier era of Star Wars history. The characters were incredibly well done. I loved their interactions with one another and getting to read from all of their perspectives.
My favorite character was obviously Geode. If you read the book, you will quickly discover why. He was the best and I loved every scene that he was in.
There is a ton, a ton, a ton of action, with some very serious baddies that need to be stopped. A lot of the action focuses on some ancient idols that were discovered on the station, thought to have been left there by the Sith.
I would highly recommend this story to any
Star Wars
fan, or really even someone who is just looking to get into the books. This is the literal beginning. What better place to start?
Thank you so much to the publisher, Disney LucasFilms, for providing me with a copy of this to read and review. It was one of my most anticipated releases of the year and it did not disappoint!
I cannot wait to pick up the rest of
The High Republic
materials!
Sign into Goodreads to see if any of your friends have read Into the Dark.
Sign In »
Reading Progress
March 16, 2020 – Shelved as:
to-read
February 1, 2021 –
Started Reading
February 2, 2021 –
14.0%
"Someone broke hyperspace.
GREAT.


"
February 6, 2021 –
46.0%
"Let's be honest, Geode is the real star of this show.
A navigational rock with the stoic nature of...well, a rock.
🗿😄❤"
February 10, 2021 –
53.0%
February 11, 2021 –
63.0%
"Still loving Geode and his quiet presence.
Also, you know a mention of Master Yoda gives me LIFE!


"
February 14, 2021 –
73.0%
"Yesssssss!! This development makes me so happy 😊 ☺
But...how are they going to get out of this mess?"
February 15, 2021 –
82.0%
February 15, 2021 –
Finished Reading
date
newest »
back to top