Girl, Serpent, Thorn
by
"I am both the Sleeping Beauty and the enchanted castle; the princess drowses in the castle of her flesh."
-Angela Carter
,
Vampirella
As someone who is new to Melissa Bashardoust's novels, I can't really say how this novel compares to her previous one, but what I can say is that
Girl, Serpent, Thorn
is a delightful breath of fresh air in the YA fantasy genre. I'm always on the search for fairytale retellings that incorporate non-Western stories, and this Persian inspired spin on "the poisonous girl in the garden" was truly incredible.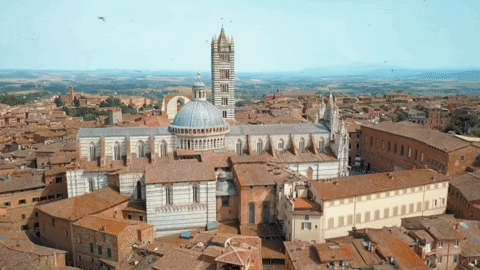 It's really hard to touch on the plot, aside from what is shared in the synopsis, because there were many twists and turns that I wasn't expecting across the length of the book. Let's just say that secrets abound and characters can't always be trusted. Your emotions will be tested, not only by the (sort of) love triangle, but by Soraya's inner battles with the affliction that holds her. I cannot imagine not being able to touch or be touched by another soul, and I was intrigued by the physical and mental consequences that this brought on our main character. I think I'm going to stop here, and leave it up to you to decide if you'd like to read this story for yourself, but I'm really glad to have read this one, and I'm very interested in going back and picking up
Girls Made of Snow and Glass
while waiting for whatever she decides to write next.
*Many thanks to the publisher for providing my review copy via NetGalley.
Sign into Goodreads to see if any of your friends have read Girl, Serpent, Thorn.
Sign In »
Reading Progress
December 9, 2019 – Shelved
Showing 1-16 of 16
(16 new)
date
newest »
back to top