Salvation (Salvation Sequence, #1)
by
3.5/5 Stars
Big thank you to Pan MacMillan for sending me a copy of this for review!
Initial Thoughts Upon Finishing
This book is one heck of an epic tale. I received this for review in anticipation of its sequel's release later this year and so I powered through its 550-ish pages and wowzer, I feel mentally exhausted having taking all of that in. This was an awesome story spanning the stars as we encounter aliens, some fabulous terraforming and cool concepts like portal homes. I'm really, really looking forward to where this story is going in book two!
Salvation
This book is set over a long time span but basically swaps between two stories. We have a team of kids on a planet called Juloss in a time period marked by "AA" (I guess like "AD" and "BC") who are training to become warriors against The Enemy. Then we have the motley crew all brought together to investigate an abandoned alien spaceship, 90 lightyears from Earth. Everything is very suspicious and everyone has a badass backstory.
The whole story is basically told through backstories which were incredibly interesting. There are no chapters, only perspective shifts (one every 100 pages for the backstories) and we slowly get to piece together who these people are.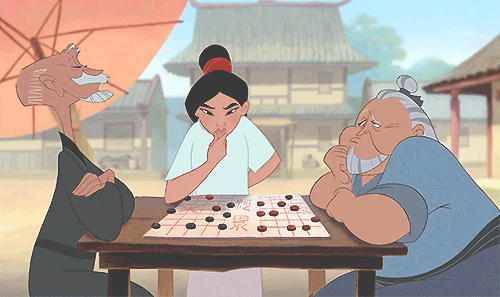 We're taunted with the idea of someone not being who they say they are - maybe an alien infiltration! Who knows! But slowly, page by page, we build up the history of what happened on Earth and how things have progressed since our current time, as readers.
What I Liked
My favourite thing about this was the storytelling. Hamilton is fantastic at building characters and presenting the story to us in a way that has you itching for more. He has a way with storytelling that keeps you hooked. Which is a good thing considering he's written such a damn long book.
One thing I want to mention before going any further with this review is that I've seen a NUMBER of negative reviews for this book. I'd like to tell you now
to ignore them all
. There's very little wrong with this book, the characters are developed beautifully throughout - they're not premade and pasted on the page for us like one reviewer claimed (they must've been reading another book) - and this isn't just one big build-up to book two. There's so much that happens within these pages. I think a lot of people are being weirdly fussy.
ANYWAY. I also really liked all of the characters - Yuri probably being my favourite. They're all complex and different enough which such thorough backstories that you really get to know them. But my favourite part of the whole book was this particular concept of portal homes. Having each room in a different country or on a different planet with portals instead of doors. Sign. Me. Up.
This method of backstories building up the bulk of the story means it reads like a mystery. Agatha Christe in space! Actually, it didn't read like a Christie story at all but WHATEVER. The constant game of trying to guess who is the bad guy was super fun - and also trying to work out how the people in the Juloss story fit in. It almost seemed like they could've had their own separate book/story but of course, you can expect everything to tie up nicely.
What I love about a lot of these hard sci-fi books is how religion always ties in somewhere. With the Olyix being on a pilgrimage to their god at the end of the universe, this theme is definitely there throughout, although it's subtle. I also loved looking at how the progress of science changed crime and punishment. Banishment to tough planets seems like a wicked idea, in both senses of the word.
What I Didn't Like
Whilst overall it's a big thumbs up for this book from me, I guess it was just all the small things that made this is 3.5-star rating for me. Which isn't in any way bad, but definitely on the lower side for me. The fact that this took me so long to read definitely contributed. I find it frustrating when books bog me down and the reason this one did it because I struggled with the overkill of scientific explanations for things.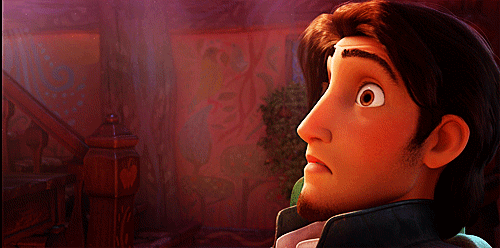 Obviously given that this is a hard sci fi that's not really something to complain about. But this isn't my usual genre that I reach for and the density of explanations in comparison to the easy flow of YA fiction or historical fiction was jarring for me. I could say that I'd hoped for a more dramatic ending to the book but it was, in all honesty, quite dramatic: there was just far less action than I had anticipated.
Summary
This was a really great sci-fi that I'd definitely be recommending! With very little to complain about, all I can say is that this has set us up for a whopper of a story to tell in book two and I'm beyond excited. My knees are knocking in anticipation. If you like your sci-fi books, this is one to make sure you don't miss!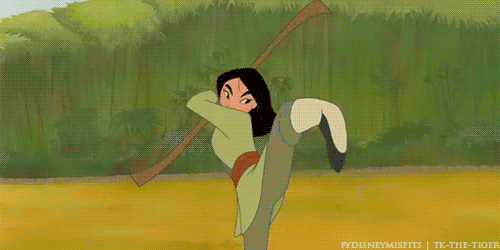 Happy reading!
Sign into Goodreads to see if any of your friends have read Salvation.
Sign In »
Reading Progress
September 12, 2019 – Shelved
September 12, 2019 – Shelved as:
to-read
September 17, 2019 –
Started Reading
September 17, 2019 –
page 30
5.64%
September 18, 2019 –
page 50
9.4%
September 21, 2019 –
page 90
16.92%
"I'm loving the sci-fi concepts in this - the portals, the genders *gleeful guffaws*"
September 24, 2019 –
page 220
41.35%
"This has quickly become addictive."
September 25, 2019 –
page 263
49.44%
September 26, 2019 –
page 343
64.47%
September 29, 2019 –
page 450
84.59%
October 1, 2019 – Shelved as:
sci-fi
October 1, 2019 –
Finished Reading
No comments have been added yet.