Great and Precious Things
by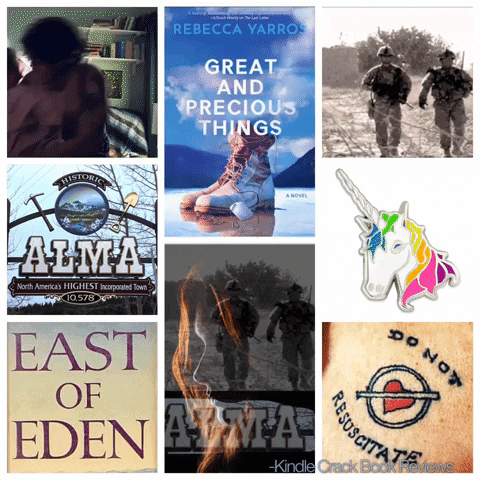 This slow-burning romance was isn't just good; it's great and precious!
Great and Precious Things is a slow-burning love story packed full of hard-won and endearing great and precious moments. Cam and Willow are old friends who need to deal with some unaddressed emotions. Willow is Cam's dead brother's former girlfriend and untouchable in Cam's eyes. Cam, who recently retired from the Army Special Forces, blames himself for his brother's death. He returns home many years to a small town of people that despise him, including his own father. Cam and Willow have to so many family-related hurdles and emotional baggage to sort through. They tip-toe through a mine-field of love, lies, guilt, and deception to find each other. Great and Precious Things was beautifully written and not overdramatic. The end was just a perfect beginning! I loved this one.
Sign into Goodreads to see if any of your friends have read Great and Precious Things.
Sign In »
Reading Progress
September 9, 2019 – Shelved
September 9, 2019 – Shelved as:
to-read
January 24, 2020 –
Started Reading
February 4, 2020 –
Finished Reading
No comments have been added yet.