Queen of Dreams (The Masks of Under #3)
by
Oh, this is just the best, it's turning into one of my stand-out favourite series EVER!!!! and let me tell you I have read a lot of books.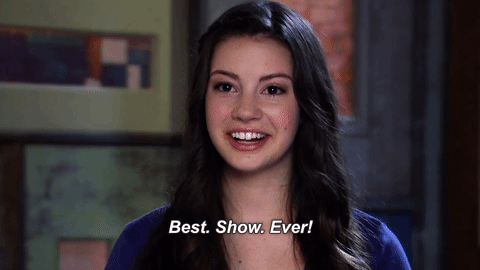 So where are we at now, this is book 3 with 3 more to go and every instalment of this is as different and also as good as the last one.
Lydia is now Queen of Dreams, the mother of monsters and with her trusty sidekick of Q an inner monologue and now separate entity of her conciseness it's time to kick butt.
Aon is trying his utmost to motivate Lydia to be self-sufficient and in charge of her own protection even if that means using methods that may be extremely unpleasant.
Aeon himself is such a contradiction of extremities, the contrast between Aon's bloody inventive tortures and yes I do mean that literally and his loving regard and affection for his resurrected dragonfly was intense.
She also finally gets to see the man behind the mask: man that was way cool and intense.
This was such a page-turner and I just couldn't put it down, I raced through in record time not wanting it to come to an end as I had such fun and immersed myself in all that is under.
We have a prophecy that lead's to a jaw-dropping decision, a new player is also brought forth.
Edu that sanctimonious tin can is still on the warpath and Lydia steps out from behind her Warlock and stands alone taking baby steps into her new world while also trying to make peace with Aon's actions.
Adored everything here have no negatives at all it was stand-out bloody amazing from start to finish.
All I need now is "King of Blood" can't bloody wait!!!
I voluntary reviewed a copy of Queen of Dreams (The Masks of Under #3).
Reviewed By Beckie Bookworm
https://www.facebook.com/beckiebookworm/
www.beckiebookworm.com
Sign into Goodreads to see if any of your friends have read Queen of Dreams.
Sign In »
Reading Progress
May 24, 2019 –
Started Reading
May 25, 2019 – Shelved as:
arc
May 25, 2019 –
Finished Reading
date
newest »
back to top