The Girl in Red
by
Red needs to get to Grandma's house but this is no fairytale landscape she is traveling through.
This is a postapocalyptic war zone where a disease, known as 'the cough', runs rampant and has decimated the population.
The world has always been a dangerous place, but now more than ever, with enemies around every corner. Most people have been rounded up into quarantine camps but Red would rather take her chances on the road.
Alternating between now and before, we get a pretty good idea of Red's home life and family dynamic prior to the sickness. Red, who has a prosthetic limb, after being hit by a car at the age of 8, is used to people underestimating her. She becomes frustrated with this and constantly feels compelled to be tough and prove people wrong.
Highly risk averse, Red feels well prepared for this. Certainly more prepared than your average Joe. She knows the rules. She has been studying them via horror movies and books for years.
Girl, same.
I loved this aspect of Red's personality.
Traveling with her whiny brother, Adam, Red feels like she needs to not only carry her weight but his too. Put simply, Adam was a huge pain in the ass. Red has the patience of a Saint, frankly, putting up with him as she did.
I loved how quickly the action in this kicks off and I thought that the postapocalyptic world was well imagine. The two timelines worked well playing off each other to reveal the entirety of the story. Watching Red's character gain strength over time was so satisfying.
This being said, I did want a bit more. I know that not every book can be 500-pages but this was just so interesting and the ending, to me, felt rushed.
Overall, I think this is a solid story. I enjoyed Henry's imagination quite a bit. This is my first book from her but it definitely won't be the last one I pick up.
A hearty thank you to the publisher, Berkley Publishing Group, for providing me with a copy of this to read and review. I would definitely recommend this to readers who enjoy darker content and women who kick butt!
Update:
I originally listed this as 3.5-stars rounded up. It has been a few days since I finished it and it is still rolling around in my mind. Although I still stand behind my original review, I definitely 'really' liked this. No need for .5!
Sign into Goodreads to see if any of your friends have read The Girl in Red.
Sign In »
Reading Progress
April 5, 2019 – Shelved as:
to-read
June 25, 2019 –
Started Reading
June 27, 2019 –
42.0%
"


I. LOVE. RED."
June 29, 2019 –
55.0%
"I love how well versed Red is in the lexicon of horror.


"
June 30, 2019 –
77.0%
"How is this possibly going to wrap up with what I have left???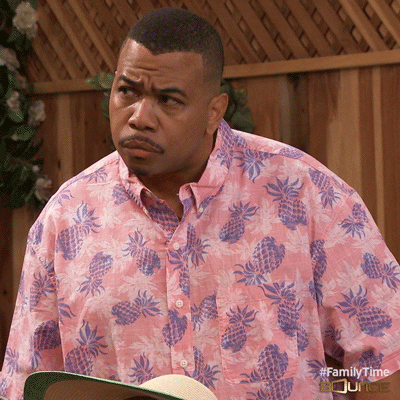 "
July 1, 2019 –
Finished Reading
date
newest »
back to top