The Missing Years
by
**4.5-stars**
A
delightful tale of suspense
with
surprising twists
along the way!
After Ailsa Calder's mother dies, she inherits the Manse in the Scottish Highlands in which she grew up. Well, half of it anyway.
She is told by the estate agent, that the other half is owned by her father, a man who went missing 27-years ago.
The real kicker, although Ailsa wants nothing more than to sell the property, having no desire to leave her life in London behind, she can't.
In order to do so, she will have to have her father legally declared dead. A bureaucratic nightmare perfect for the bereaved.
She decides to relocate to the Manse temporarily while she settles that whole mess. Joining her there is her estranged half-sister, Carrie.
The girls have really never had much of a relationship, so in a way, it will be nice to get to know each other as adults.
It doesn't take long after arriving at the remote location before it becomes clear to Ailsa that someone, or something, doesn't want her there.
When intruders show up in the night and the house begins to rebel against her, Ailsa feels like she is coming unhinged. She tries to keep it together and bond with her sister but so much is going wrong, she is literally at wits end.
Tie in an interesting group of side characters and a looming sense of dread and you have yourself a taut little suspense novel!
There is a constant back and forth of,
is it supernatural, is it not
, that I absolutely loved. I went into this without the highest of expectations and I have to say, I was most pleasantly surprised.
I listened to the audiobook and the narrator did a wonderful job making me feel like I was included in the action.
The pacing was fantastic and it kept me wanting more the entire way through.
This was my first Lexie Elliott but definitely will not be my last!
Sign into Goodreads to see if any of your friends have read The Missing Years.
Sign In »
Reading Progress
April 1, 2019 – Shelved as:
to-read
December 29, 2019 –
Started Reading
December 30, 2019 –
10.0%
"Off to a great start!
Love the set-up."
January 1, 2020 –
32.0%
"This is quite good actually.
Why aren't the ratings higher?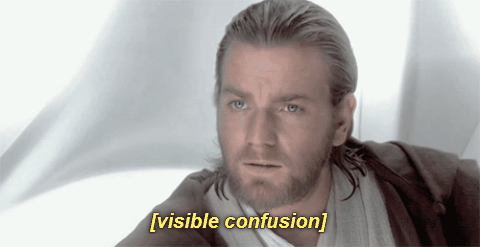 "
January 3, 2020 –
Finished Reading
date
newest »
back to top