Cruel Sanctuary (Wages of Sin #1)
by
I've been on a bit of a streak lately with awesome books. I pretty much LOVED every minute of this. I read a book by this author awhile back (
ROCK KING
) and enjoyed it quite a lot. I am not sure why I didn't continue with that series, but I am certainly glad I went with my gut and signed up for an early copy of this book. It had everything I LOVE in a romance book, and none of the cliché crap I hate. (lol)
So deets...I found this to be a well written and well paced. It was a relatively short book that took me around two hours (give or take) to finish. It was told in a dual POV format. The plot was engaging and held my attention throughout. I didn't find it particularly angsty. More like acrimonious foreplay. (lol) The sex scenes were smokin' hot. It had an intriguing cast of secondary characters. I ADORED both the main characters in this book. Damon's character is my favorite type of anti-hero. He was a bossy a$$hole. He was damaged. He was sexy as sin. However, underneath all that is lurking a decent human being that will protect Aislinn with his life. As much as I loved Damon, I LOVED Aislinn even more. Girl had a set of balls on her. (lol) She gave as good as she got. She wasn't a pushover. She was also sweet and kind. Together these two had
OFF THE CHARTS
on page chemistry. Last, it was all wrapped up in a whopper of a cliffhanger, and I am not above begging for book two ASAP!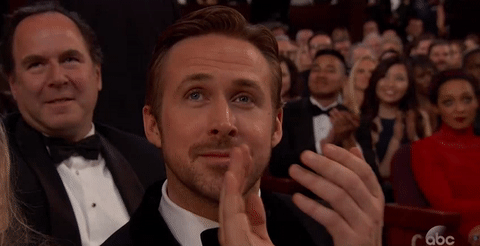 SIDE NOTE:
I've mentioned this before, and I want to mention it on this review as well. I really appreciate authors that can write a fantastic story that includes no pointless or cliché OW drama. Such was the case here. No, Damon wasn't a saint (and thank the lord Aislinn wasn't a virgin), but their sexual pasts didn't play a third character, nor was there even a BLIP of OW drama. So I am giving the author props for that, and I hope book two continues to be OW free.
Sign into Goodreads to see if any of your friends have read Cruel Sanctuary.
Sign In »
Reading Progress
March 17, 2019 –
Started Reading
March 19, 2019 –
Finished Reading
Showing 1-21 of 21
(21 new)
date
newest »
back to top