¿Y si fuéramos nosotros?
by
Reseña completa--->
http://bit.ly/2R76bkf
Frases de Libros--->
http://bit.ly/2CigOtm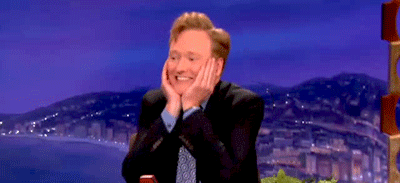 Es un 3.5 en realidad :V
¿De qué trata este libro? Nuestros protagonistas se llaman Arthur y Ben, Arthur es un rol de canela de amor, dulzura e inseguridad que esta en Nueva York como becario en una empresa muy importante, donde pudo entrar gracias a los contactos de su mamá, mientras que Ben es un chico serio e introvertido que acaba de terminar con su novio y se encuentra deprimido por ello. La rueda del destino gira cuando ambos chicos topan sus caminos en la oficina postal, Ben con una caja llena de cosas que enviarle a su ex-novio y Arthur atraído por el encanto de Ben, una corta conversación y una banda musical marcan el accidentado encuentro de nuestros protagonistas, Ben decide olvidar al chico de la corbata extraña y Arthur se convence de que el universo lo odia pero decide tomar las cosas en sus manos y ponerse a buscar a Ben mediante un anuncio de internet. ¿Serán las casualidades suficientes para este par? ¿Puede surgir algo más de un encuentro tan fortuito? ¿Lograrán este par equilibrar su amor por Harry Potter y Hamilton? Vamos a descubrirlo...
Sign into Goodreads to see if any of your friends have read ¿Y si fuéramos nosotros?.
Sign In »
Reading Progress
December 26, 2018 –
Started Reading
December 26, 2018 – Shelved
January 22, 2019 – Shelved as:
2019
January 22, 2019 –
Finished Reading
No comments have been added yet.