Rainbow Place (Rainbow Place, #1)
by
Sweet and sexy
and very... I don't know, real? It felt
real. And natural. And honest. And cute. And yummy.
This is about an openly gay man who falls for a closeted case in a small town. That's a trope I enjoy and even if not original in the premise it was great and honest in the execution and storytelling.
Seb, AKA, the gay one: Kind, with a great heart trying to help the queer community in a light but meaningful way. Just by opening a LGBT-friendly café in a beautiful but small Cornish town, he is trying to make a difference. A helpful little difference.
He has to deal with a lot of very real insecurities that made him a real character. A lovable one.
Jason, AKA, the closeted: Sexy, conflicted with very understandable fears, honest in this thoughts, still trying to deal with his sexuality. He's a father of a teenager. He's divorced from a woman (a nice
I-want-more-characters-like-this
ex wife, if I have to be more specific).
A great read, and even if I wanted a bit more of conflict, the story flows smoothly, with a
nice and dirty couple
(they are both things and that's fantastic), with
appealing secondaries
that would be great main characters and a
lovely setting
. I will read the next as soon as it comes out and I'm so curious to know who will be next. Alex and the rugby player? Jason's apparently straight assistant Will? The Rainbow Place is for sure a nice place to go and have some fun.
Recommended!
******An advanced reading copy of this book was generously provided to me by the author, in exchange for an honest review.******
Reviews for Book Lovers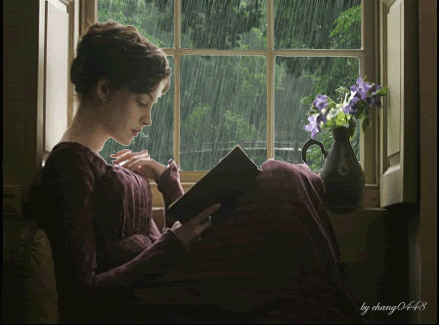 Sign into Goodreads to see if any of your friends have read Rainbow Place.
Sign In »
Reading Progress
June 1, 2018 –
Started Reading
June 3, 2018 – Shelved as:
lgbt
June 3, 2018 – Shelved as:
arc
June 3, 2018 –
Finished Reading
Showing 1-18 of 18
(18 new)
date
newest »
back to top