What He Always Knew (What He Doesn't Know, #2)
by
4 ★'s
~Sigh~ I don't even know how to start this review...I'm just sooo torn/frustrated/sad...the list goes on. Don't get me wrong, I'm actually happy with who she ended up with but then again, I could go either way...or no way.
All the while I was reading this, my mind was on overdrive trying to figure this thing out! It became very apparent fairly early on "who" she would end up with. It's an almost one-eighty turn around from the prior book in feel and tone. But I have to be honest, when the
other
unsurprising news came out, I was hoping she would go it alone.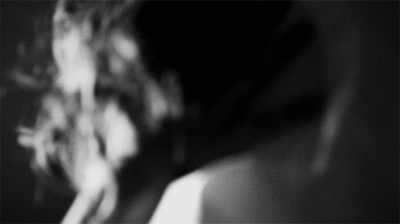 It must be said that Kandi Steiner has become a genius at delivering angst. She does like to keep you guessing and she really pulls at the heart strings. Ugh!
So, I'm not really going to tell you about the book...but to say, there is a lot of drama and one-upmanship. I do feel that one person got the raw end of the deal and had barely any time with Charlie. But the "other" person really came through in flying colors...my heart went out to him.
The ending is a killer especially for the one that didn't get picked. And I'm not sure I liked how things were going for him. I seriously hope that Kandi Steiner does him justice by writing his book...I mean, how could she not? I'm sure there's a ton of upset people.
Sign into Goodreads to see if any of your friends have read What He Always Knew.
Sign In »
Reading Progress
March 29, 2018 –
Started Reading
March 29, 2018 –
Finished Reading
Showing 1-15 of 15
(15 new)
date
newest »
back to top