The Last Namsara (Iskari, #1)
by
**4.5-stars rounded up**
In the kingdom of Firgaard, Asha has been raised on the old stories. At it's heart, it's a lore of duality.
The stories of the Namsara, the bringer of love and light, and their opposite, the Iskari, the harbinger of death and destruction.
To her people, Asha is the current embodiment of the Iskari.
A fierce warrior and dragon slayer, Asha is treated more as a weapon than a daughter by her father, the King.
Asha is lonely and feels helpless to control her fate.
She's engaged to be married to a ruthless commandant in her father's forces. She feels no love for this man and would do anything to escape that commitment.
When her father offers her a chance of gaining her freedom, she takes it. All she has to do is kill the First Dragon, Kozu. A dragon to whom she is inextricably linked.
Enter her fiancé's handsome slave, who shows Asha a kindness like she has never known, and you have the perfect mix for disaster.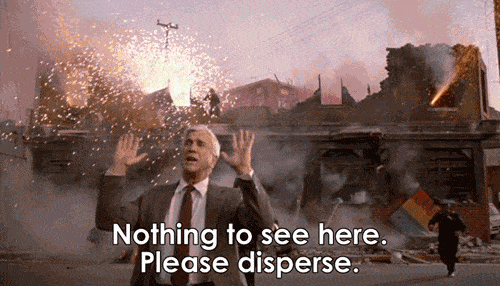 Going into this novel, I had no idea what to expect. I have owned this book for years and hadn't really heard any buzz about it.
I was so pleasantly surprised by the fluidity and engaging nature of this narrative.
I was hooked from the very first chapters, falling in love with Asha and her dark, tumultuous life.
In addition to my connection with Asha, I found the side characters and lore of the entire world to be extremely interesting. I loved how Ciccarelli included entire sections dedicated to telling the old stories that Asha had learned in her childhood.
The Last Namsara
has romance, action, political intrigue, family drama and more than a few jaw-dropping reveals. In other words, it has everything necessary to keep you fully engaged throughout.
I haven't read a lot of Dragon Fantasy, but to me, this was incredibly well told. The world felt complete. I could picture it all.
Overall, I was just so impressed with this and tickled pink that I happen to already own the entire trilogy.
I am hoping to start the next novel,
The Caged Queen
, soon. I cannot wait to return to this world and find out more about this intriguing cast of characters!!
Sign into Goodreads to see if any of your friends have read The Last Namsara.
Sign In »
Reading Progress
February 23, 2018 – Shelved as:
to-read
February 23, 2018 – Shelved
May 9, 2021 –
Started Reading
May 9, 2021 –
page 17
4.04%
"Fast-paced, smooth writing style. This could work for me!"
May 9, 2021 –
page 80
19.0%
"...and I'm obsessed with this.
I have 70+ ARCs I could be reading, but this underrated gem from 2017 has taken over my life!"
May 13, 2021 –
page 163
38.72%
May 13, 2021 –
page 258
61.28%
May 14, 2021 –
page 335
79.57%
"Man, there have been some great reveals in this.
That last one had my chin on the floor.
This is so underrated."
May 14, 2021 –
page 380
90.26%
May 15, 2021 –
Finished Reading
date
newest »
back to top