The Fighter (Prophecy Series #2)
by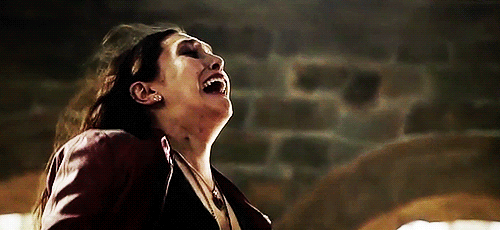 In The Fighter by Jessica McCrory, everyone is in mortal danger. Lives will be lost, and soon the fight hits close to home for Anastasia. She see's things... things she doesn't know if its real or fake. And becomes afraid of herself and what danger she costs to her friends. The only thing she can do is keep her distance, and focus on the mission.
Dakota understands why she hides away, and it breaks his heart piece by piece. He fights the invisible bonds and forces Ana to see that he is in it for the long hole. That she will never be alone. There love can withstand anything.
Sign into Goodreads to see if any of your friends have read The Fighter.
Sign In »
Reading Progress
December 30, 2017 –
Started Reading
December 30, 2017 – Shelved
January 1, 2018 –
Finished Reading
No comments have been added yet.