The Line That Held Us
by

From the first second we heard about this book..my
partner in crime
and I went into full fangirling mode...…..Then it went up on Netgalley. We plotted ways to beg for it. We checked Netgalley
a thousand times a day
multiple times.
The book gods were good to us one day and someone messed up and let us get approved. Thank you!!!
See David Joy is an author that has caught us by our dark little dried up hearts. It's even to the point where we've started going to his site and seeing what he is reading and adding even those books to our TBRs. *Dear Mr Joy..please don't file those restraining orders-we are both too lazy and anti-social to leave our houses.*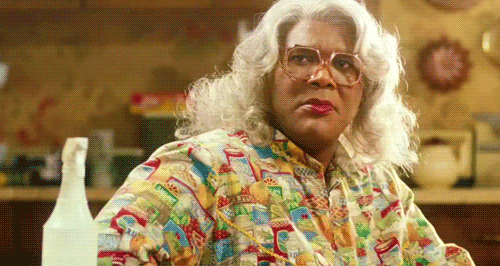 I know. I should be ashamed of myself.
#sorrynotsorry
Enough rambling! On to the book...and what a frigging book this is. (Don't worry I'm not going to spoil anything. I just ramble on about books I love because I WANT everyone to experience them.)
Darl Moody sneaks onto an old man's property to hunt that monster buck that he has been drooling over. He sees what he thinks is it but once he shoots it he realizes that he has shot a man that was also taking advantage of that old man's absence by stealing his ginseng. So Darl goes to his best buddy Calvin and gets him to agree to just bury the body. That way they don't end up in trouble.
That always works.
Yeah right.
Turns out that the man he shot has a bat shit crazy brother.
That's when the fun really starts.
There is something about David Joy's writing. I honestly think he is really the best I've read at hitting the whole gritty south thing. He makes you care for characters that you never imagined even considering. He makes you think. He KNOWS the mountains better than so many that try to write these kinds of books just never can lay their finger on. I just can't even begin to describe how good he is. And you guys know my hateful ass does not give compliments easily. This guy is the real deal.
Now that being said. This book is dark as hell. I mean so dark that I need to go and read something fluffy now to erase the images from my mind. You know...something by Stephen King or similar to that.
Because this bad boy makes you bring out the dark side..and it sorta scared my pants off.
All the frigging stars.
The devil drew the line between the selfless and the selfish so that often a man could not tell on which side he stood.
Sign into Goodreads to see if any of your friends have read The Line That Held Us.
Sign In »
Showing 1-30 of 30
(30 new)
date
newest »
back to top