Caraval (Caraval, #1)
by
4.5 Stars!

This book was so cool and imaginative! It constantly had me asking questions and second guessing everything I thought I knew to be true. It is rare for a book to pull a reader in so completely that they cast doubt upon what is happening, but this book certainly did for me. I was mesmerized by the world of Caraval, it's beauty, it's people, it's magic.

Within just a few chapters I found myself with a list of questions and even theories. Some of them were answered, while some answers appear to be coming in the sequel. Some theories were right while others were dashed away shortly after I was positive I had figured everything out. What a twisty and spellbinding story! Remember, it's only a game and not everything you experience is true.

I'm looking forward to Legendary's release!
Sign into Goodreads to see if any of your friends have read Caraval.
Sign In »
July 27, 2017 – Shelved as:
to-read
January 20, 2018 –
Started Reading
January 20, 2018 –
page 0
0.0%
"Because we all know I should have read this by now.
😏😏😏"
January 20, 2018 –
page 1
0.25%
"There's letters and stuff in it! 😍"
January 22, 2018 –
page 132
32.43%
"I'm not even that far and I already have 573402632369333647 questions."
January 23, 2018 –
page 263
64.62%
"I don't know what to believe anymore. 😂😂🤷🏻‍♀️"
January 23, 2018 –
page 346
85.01%
"Me to Donatella: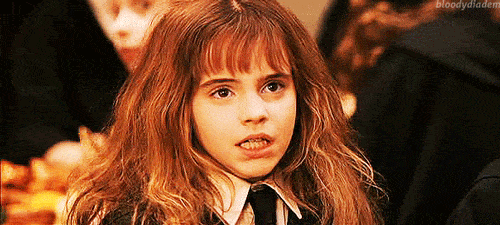 😒😒😒"
January 23, 2018 –
Finished Reading
No comments have been added yet.