Deception (Mass Effect, #4)
by
William C. Dietz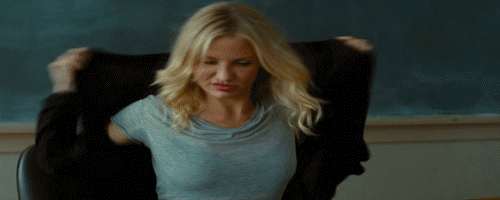 I officially do not care enough to finish this novel. Maybe I'll try again when Bioware releases the "patch."
I miss Karpyshyn's writing. Even if his writing is dry, he at least knows everything about the Mass Effect universe.
Anyone else feel like Dietz would notice he would write a run-on sentence, realize it was a run-on, and chop it up with periods? I think most sentences in this novel begin with "and."
Oh, and my favorite part is how everyone talks like, and has the maturity of, a twelve year old. I'm looking at you, Kai Leng. You cereal killer, you.
Sign into Goodreads to see if any of your friends have read Deception.
Sign In »
| | | | | |
| --- | --- | --- | --- | --- |
| 02/02/2012 | | | | "This is going to be terrible." |
| 02/02/2012 | page 18 | | 5.0% | "lol why is this so bad" |
| 02/03/2012 | page 27 | | 8.0% | ""no offense admiral, but the person in question worked for Cerberus. A pro-human organization that's willing to do just about anything to advance its cause. And YOU are human. Therefor it would be understandable if you sought to shift the blame away from your own kind. Not consciously, I know you're too professional for that, but unconsciously." THERE ARE SO MANY THINGS WRONG HERE STOP SAYING WORDS" |
| 02/03/2012 | page 103 | | 31.0% | "still awful. gillian having her biotic implants "changed out" in some backalley clinic reeks of illegal abortions. you know. the kind that leave you horribly maimed and dying." |
No comments have been added yet.