The Perfectly Imperfect Match (Suttonville Sentinels, #3)
by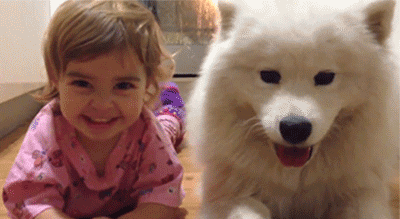 So this love story is basically my own love story -- without the baseball. Which means that I was literally grinning the entire, sappy, lovey-dovey thing. I loved it! The only reason I am not giving it 5 stars is simply because it was lacking some depth. But that it totally a personal preference. Regardless, I highly recommend it to all readers who are wanting a happy love story with characters who figure out that they bring out the best in each other early on. Read this. You'll be smiling too.
Sign into Goodreads to see if any of your friends have read The Perfectly Imperfect Match.
Sign In »
Reading Progress
July 6, 2017 –
Started Reading
July 7, 2017 – Shelved as:
ya
July 7, 2017 –
Finished Reading
No comments have been added yet.