Sign into Goodreads to see if any of your friends have read Restore Me.
Sign In »
Reading Progress
April 26, 2017 – Shelved as:
to-read
March 5, 2018 –
Started Reading
March 5, 2018 –
1.0%
"OMFG I'm sooooo ready for this book! 😁😁😁
Ps. BR with my gorgeous friend Wynne. ❤ Babe, are you ready? 🙄
https://www.goodreads.com/user/show/6...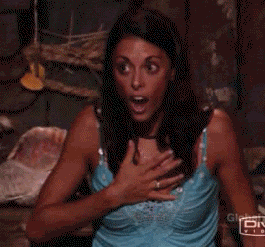 "
March 5, 2018 –
3.0%
"You must know that I have no interest in treating anyone the way I treat you. This," he says, touching the air between us, "is an exception to a very hard rule." His eyes are on my lips now; his hand has moved to my neck. "This," he says softly, "is very, very unusual." I stop stop breathing, talking, thinking... WARNER ❤

"
March 6, 2018 –
32.0%
"I wrap my arms around her,flip her over so quickly she actually squeaks in surprise.I kiss her nose, her cheeks, her lips. The lines of our bodies are welded together. I feel myself dissolving, becoming pure emotion as she parts her lips,tastes me,moans into my mouth."I love you," I say, gasping the words."I love you." 😍

"
March 6, 2018 –
48.0%
"I feel numb and somehow, still electric. With anger. With impotence. With this impossible need to yell at someone, anyone. My fists clench. I close my eyes. She has to be okay. She has to be okay for her sake and for my sake, because I need her, and because I need her to be safe— Oh Warner! :'(

"
March 6, 2018 –
52.0%
"OMFG What the hell is going on here? :-/

"
March 6, 2018 –
61.0%
"It hits me with a painful force, the reminder. Of just how much I love her. God, I love all of her. Her impossibilities, her exasperations. I love how gentle she is with me when we're alone. How soft and kind she can be in our quiet moments. How she never hesitates to defend me. I can't think of anything but how much I want her in my life, forever.<3

"
March 6, 2018 –
61.0%
"I could drown in this moment and I'd never regret it. I could catch fire from this kiss and happily turn to ash. I could live here, die here, right here, against his hips, his lips. In the emotion in his eyes as he sinks into me, his heartbeats indistinguishable from mine.
This. Forever. This. <3

"
March 7, 2018 –
65.0%
""How—h-how can I ever—ever trust you again?" My eyes are wide and terrified and searching him for an answer that will save us both but he doesn't answer. He can't. He leaves me with nothing to hold on to. "How can we ever go back?" I say. NOOOOOO! :'(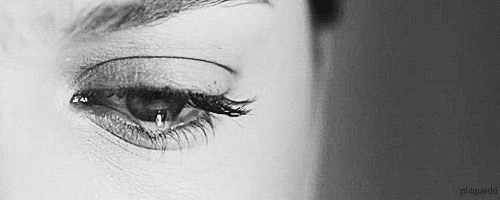 "
March 7, 2018 –
Finished Reading
Showing 1-14 of 14
(14 new)
date
newest »
back to top