Little Rabbit (Undisclosed Desires, #2)
by
Heat Level:
3 out of 4
Overall:
4 out of 5 stars
Reviewed by Naughty Book Snitch:
Mindy
See Mindy's Blog Review Here
FREE ON AMAZON
This was a really good and short read, perfect quickie right before bed. It's told completely from "Little Rabbit's" POV. I would probably describe this as a journal entry or a snapshot in time of a moment that is significant to Little Rabbit.
From what I can gather, Little Rabbit had a pretty serious traumatic event in her past and was in a dark and dangerous place in her mind. That is when Master came along and "saved" her as well as giving him something that he needs.
"You were never mine and I didn't mind it being that way. I only wanted you in the dark and the pain, where you helped me live out my fantasies. People call the things we do taboo, but I knew that I needed it and you were all to happy to take part."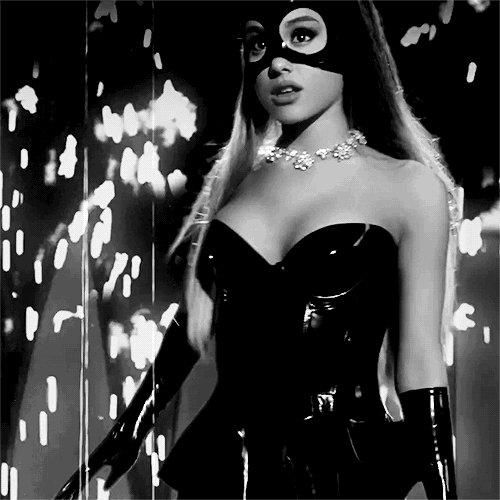 I want to warn you if you are thinking about reading this. Master does have a family and is married. However, it is implied that his wife is okay with this arrangement because she cannot give him what he needs.
Overall, I really liked this. It's short, very hot and well written. One of the issues I had is that all the "Y's" in the words you, your, you're are all capitalized. Not a terrible thing, but I did notice it and thought I would mention it.
FREE ON AMAZON
Click below for more Naughty Book Snitch reviews
Sign into Goodreads to see if any of your friends have read Little Rabbit.
Sign In »
Reading Progress
March 30, 2017 – Shelved as:
bdsm
March 30, 2017 – Shelved as:
dom-sub
April 8, 2017 –
Started Reading
April 8, 2017 – Shelved as:
erotica
April 8, 2017 – Shelved as:
anal
April 8, 2017 –
Finished Reading
(showing 1-2 of 2)
(2 new)
date
newest »
back to top