Mister Moneybags
by
➦This, unfortunately, wasn't my favorite book by this author duo. I will say that I thoroughly enjoyed the first half of the book. It was sort of ridiculous but at the same time gripping and funny. The second part of this book was so... sooo... dramatic and gave off some strong soap opera vibes. And that's just never the sort of thing I enjoy in books.
➦Mister Moneybags is a super rich and super successful, sex on a stick dude, who has been hiding from the public eye and nobody knows what he looks like. Well, he finally agrees to an in-person interview with a certain sexy journalist. It just so happens that on the way to the interview these two get stuck in an elevator together.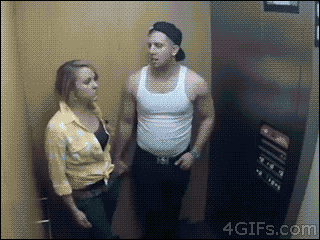 ➦Ok, it wasn't quite how things went. lol Now, Mr. Moneybags might or might not have a split personality disorder right there in the elevator. He might or might not ask the sexy reporter out on a date while pretending to be someone else. He might or might not cancel the in-person interview and resort to only online communication with said reporter.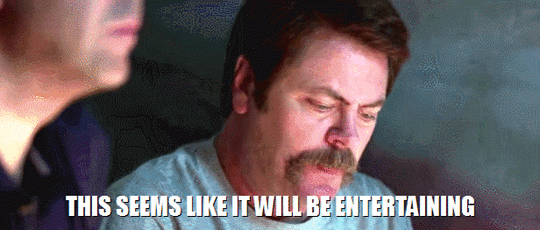 ➦I really enjoyed the funny/sad (depending on how you look at it) situation the hero finds himself in. He falls for the heroine and realizes he has to come clean. How is he going to do it? It was hilarious being in his head, the dude was jealous of his made-up persona.
➦The book takes a completely unexpected turn in the second half. Actually, scratch that. I probably shouldn't say it was COMPLETELY unexpected, because, well, I have seen this in some other books by these authors.
➦I mainly enjoy reading about the relationship between two people, their interactions, the whole "falling in love" process. Family drama and life stories of secondary characters is not something I care reading about. On top of everything, the situation described was so far fetched that I just became completely detached from the story. Again, just a personal opinion here, it might float your boat just fine!
Sign into Goodreads to see if any of your friends have read Mister Moneybags.
Sign In »
Reading Progress
February 22, 2017 – Shelved
February 22, 2017 – Shelved as:
to-read
April 16, 2017 –
Started Reading
April 17, 2017 –
Finished Reading
Showing 1-18 of 18
(18 new)
date
newest »
back to top