The Secret Horses of Briar Hill
by
This book is too sad!!!!!!!!!!!!!!!!!!!!!!!!!!!!!!!!!!!!!!!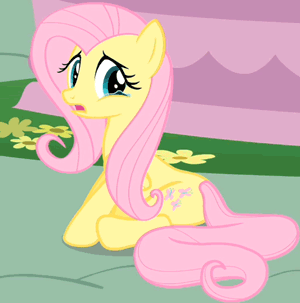 He hands me a blue ticket. He uses the tickets so the Sisters will know what treatment we need each week. There are three colors: Blue for patients who are well enough to go outside for exercise and fresh air. Yellow for those who must limit their activity to indoors. Red for the ones-the one, because it is only Anna-too ill to leave their beds
That's all I have, it's too sad! The author's note is sad too. But it is what happens or happened in that time long ago. =( Poor little kids!
Sign into Goodreads to see if any of your friends have read The Secret Horses of Briar Hill.
Sign In »
date
newest »
back to top