The Vanishing Year
by

The Vanishing Year
is a standalone, mystery/psychological thriller novel written by
Kate Moretti
. I found this story to be a consistently engaging read for me personally, with a plot twist that I did not see coming AT ALL. I ended the book totally flabbergasted.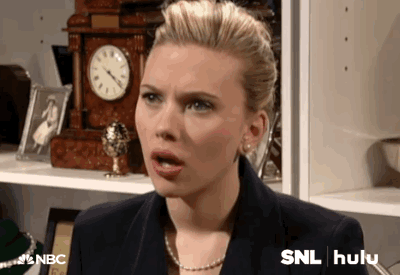 The more I thought about the the turn of events, the more I thought that many elements featured beforehand didn't quite make sense given the nature of this revelation, but I decided to not be nitpicky and just enjoy the speechless feeling that I love about these types of reading experiences. Check it out!
My favorite quote:
"Evelyn never believed in happily ever afters, warning against falling in love with an idea over a person. Ideas are infallible, people are not. Don't confuse the two. She was an optimist, but never naive. There's a difference, she'd say."
Sign into Goodreads to see if any of your friends have read The Vanishing Year.
Sign In »
Reading Progress
November 30, 2016 –
Started Reading
November 30, 2016 – Shelved
December 1, 2016 – Shelved as:
mystery
December 1, 2016 –
Finished Reading
No comments have been added yet.