The Couple Next Door
by

3.5 stars
A swanky rich couple have a six month old baby. The babysitter cancels at the last minute, buuuutt the husband really wants to go to that dinner party next door with the hottie neighbor. He convinces the wife Anne that it will be just fine to leave the baby by herself and check on her every thirty minutes.
They return home to find the baby is now missing.
Then all the secrets...gotta have secrets. Mom is struggling with post-partum depression. Could she have done something to the baby and this is just an elaborate cover-up? Dad, Marco..the boy from the wrong side of the tracks that lucked up and married Miss. Money..is he telling all the truth and only the truth?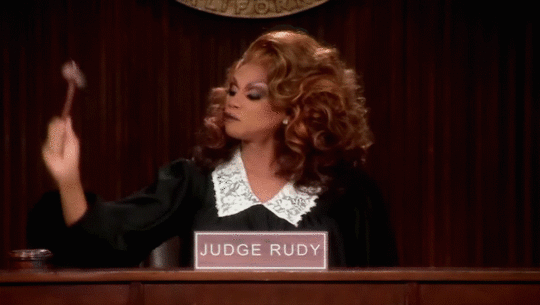 There is ALL kinds of drama up in here, plus evil, stupid characters. I totally ate it up. The book reads so frigging fast and some of the twisty turns had my head reeling. It's one that you want to read it one sitting even though you know there is no way the ending can do it justice.
Sometimes I like a Lifetime movie just waiting to happen.
Sign into Goodreads to see if any of your friends have read The Couple Next Door.
Sign In »
Reading Progress
August 30, 2016 –
Started Reading
August 30, 2016 – Shelved
September 4, 2016 –
Finished Reading
Showing 1-39 of 39
(39 new)
date
newest »
back to top