An Heiress for All Seasons (The Debutante Files, #1.5)
by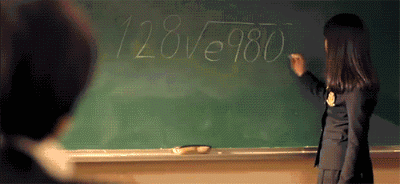 Are you planning to let me up any time soon?"
His gaze crawled over her face. "Perhaps I'll stay like this forever. I rather like the feeling of you on top of me."
Skippity hop hop and SQUEE!
That's me after reading this lovely little novella. Not surprisingly, after I finished read A Good Debutante's Guide To Ruin by Sophie Jordan I immediately started the novella about Will and Violet. Will, is Declan's cousin, he's an Earl... a very poor Earl but nevertheless still an Earl which is enough for me. His mother Lady Peregrine has decided to host a rather grand party during the Christmas season for a select group of guests. Mainly guests who are heiresses who's fortune will save the family estate.
Enter Violet Howard, and her title seeking Mama. I think the whole love/hate trope thing is the foundation of all relationships in this series and I have to say I'm ecstatic about that! So Rosalie needs to marry a titled Englishman IE. Will the Earl.
Will does not wish to marry an heiress no matter how much he needs her money.
Plot twist: Upon meeting Violet, Will is besotted and will do everything in his power to marry the stubborn heiress.
The earl continued his handsome face perplexed, "Have you any idea how difficult it is to woo you when you won't stand within five feet of me?"
Rosalie will hear nothing of it, despite her growing attraction to the Earl.
Add in one night where the H and h are trapped together in a snow storm and prepare for fireworks! I really enjoyed this little novella, and if you're and HR fan who also loves a love/hate dynamic then you should definitely give this series a go!
Sign into Goodreads to see if any of your friends have read An Heiress for All Seasons.
Sign In »
Reading Progress
July 20, 2016 –
Started Reading
July 20, 2016 –
Finished Reading
date
newest »
back to top