A Study in Scarlet Women (Lady Sherlock, #1)
by
Charlotte Holmes is whip smart, has an excellent memory, and she craves independence above all. She's never been interested in marriage or in maintaining a household, and in order to make something of her own life she has to run away. She has to come to terms with the reality of being out in the world alone with no resources. And, what's she to do when a series of murders involve two of her family members? Invent a man named Sherlock Holmes in order to solve the case and prove her family's innocence.
Sherlock Holmes is one of my all time favorite characters and I loved seeing Charlotte take on the mantle. Of the two
Sherlock Holmes
retellings I've read in the last year, both featuring a female incarnation of the classic detective named Charlotte (the 2016 YA debut called
A Study in Charlotte
), this series opener takes the cake. Aside from Charlotte, other standout characters from this reimagining include Mrs. Watson and Inspector Treadles (aka Lestrade). If you're looking a new take on Sherlock Holmes and a decent mystery at that, you'll definitely want to try
A Study In Scarlet Women
by Sherry Thomas. A little forewarning, though, the first quarter of the book is relatively slow, but once everything is set up you will not want to put it down. I can't wait to continue the
Lady Sherlock
series with
A Conspiracy in Belgravia
due out this September.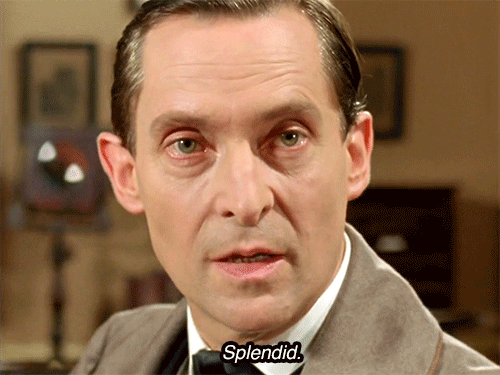 Sign into Goodreads to see if any of your friends have read A Study in Scarlet Women.
Sign In »
June 15, 2016 – Shelved as:
to-read
February 5, 2017 –
Started Reading
February 12, 2017 – Shelved as:
mystery
February 12, 2017 –
Finished Reading
No comments have been added yet.