Twilight (Twilight, #1)
by
Stephenie Meyer
Awful books call for awfully gif-tastic reviews!
I've been on a Supernatural binge, so I thought I'd share the love while sharing my thoughts on this steaming pile of un-literature.
Initial reaction:
Halfway through:
The end:
Yes, I read all the books...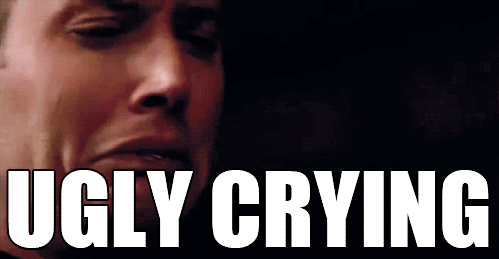 Why, you say?
So, what now?
**Update**
A little food for thought:
I am so tired of all these weakling heroines in YA that need to be saved from everything! Girls need strong characters to emulate, who can teach them to stand up for themselves and win their own battles. Read Harry Potter or Tamora Pierce's books. Throw this book in the recycle bin.
Sign into Goodreads to see if any of your friends have read Twilight.
Sign In »
(showing 1-4 of 4)
(4 new)
date
newest »
back to top