Deep in the Count
by
Exina
's review
bookshelves:
erotica
,
gay-romance
,
humor-funny
,
likeable-characters
,
m-m
,
made-me-laugh
,
made-me-smile
,
new-adult
,
no-angst-low-angst
,
opposites-attract
,
sweet-cute
,
no-steam
3.5 stars
A cute geek-jock story with an unordinary approach to the personalities of the characters: nerdy math genius Corey is confident and driven, while baseball player Brandon is not so sure in his future. But he is sure and confident in one thing, that Corey and he would make a great couple.
I loved the charming and smart way Brandon captured Corey's heart and swept his resistance away.
And the strip tutoring was fun! ;)
Deep in the Count is a lovely, enjoyable story.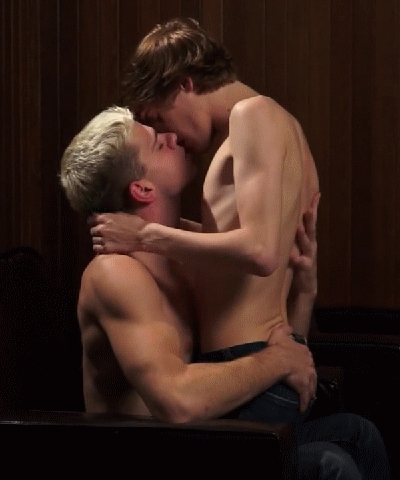 Sign into Goodreads to see if any of your friends have read Deep in the Count.
Sign In »
Reading Progress
March 21, 2016 –
Started Reading
March 21, 2016 – Shelved as:
erotica
March 21, 2016 – Shelved as:
m-m
March 21, 2016 –
Finished Reading
Showing 1-13 of 13
(13 new)
date
newest »
back to top