Fighting Solitude (On the Ropes, #3)
by
Fighting Solitude is LIVE!
Amazon US
|  
Amazon UK
|  
B&N
 |  
iBooks
 |  
Kobo
Genre:
Contemporary Romance
Type:
Standalone Book 3 of 3 from On The Ropes series
POV:
First Person - Dual
Rating:
Quarry Page lived a hard life. Growing without parents, his brothers were his support system. With a champion fighter as a brother, it was only natural for him to follow the footsteps and claim his own glory.
Liv James has been friends with Q since they were just a kid. An incident in the past pushed them apart until a life changing event brought them back together. They had always found solace in each other but still haunted by the ghost of the past. Both of them need to learn how to move on before there could be any future between them.
I have to say, I haven't got the chance to read the previous books in the series. Even so, I really enjoyed this one.
I really like Q. I love how we got to see his struggle since he was very young. I could feel both his anger and his devastation. There weren't many details on what transpired in the past, but there were enough glimpses for me to understand his family history.
I wanted to melt into his arms and steal the safety and comfort that only existed when I was with him.
I like Liv too, but there were times when I was frustrated with her reluctance to take chance. I absolutely adore their platonic friendship. I love seeing how much they supported each other even if it wasn't direct.
Both of their family played a huge part on shaping them as an individual and as a couple. I love seeing how fiercely protective they were for each other and how they rallied together during critical situations.
"You are, and always have been, the one person in my life who has the ability to destroy me. For years, I clung to you, knowing that , as long as I kept you close, I didn't have to be scared of anything else. You, Quarry Page, are the embodiment of my greatest fear."
One thing I wish I got more is the emotions. I felt for both characters but some added intensity would make it much better. However, I am aware this could possibly partly due to my lack of knowledge of previous stories.
Fighting Solitude is a story of how two individual overcome their painful past with the support their family and each other, because no matter what happen, life should always move on.
Books in the series:
For more reviews/reveals/giveaways visit:
Sign into Goodreads to see if any of your friends have read Fighting Solitude.
Sign In »
Reading Progress
January 29, 2016 –
Started Reading
January 29, 2016 – Shelved
January 29, 2016 –
1.0%
"I'm ready for this!\n \n
"
January 29, 2016 –
13.0%
" She needed to know that the silence wasn't the worst thing that could happen to her—trusting me was. \n \n
"
January 29, 2016 –
25.0%
" "I'll blame it on Mia. He can't be mad at her, now can he?" \n \n --- I barely get to know Mia but I love her\n \n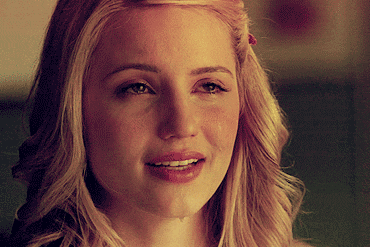 "
January 30, 2016 –
42.0%
" "Flexed or relaxed?" Quarry asked, snapping my attention back to his. \n "Huh?"\n "My ass. Is it better flexed or relaxed?" \n \n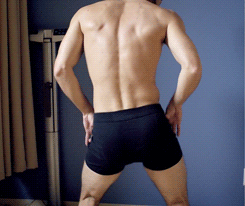 "
January 30, 2016 –
64.0%
" "Tell me this feels wrong," he ordered, fisting a hand into the back of my hair then slamming his mouth back over mine. My lips ached under the force of his, but my tongue greedily swirled in his mouth. \n "Tell me," he gritted out. \n \n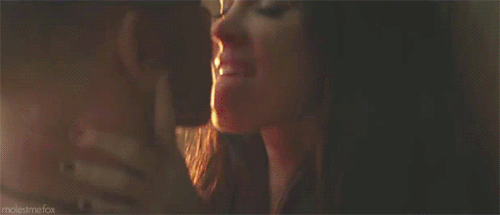 "
January 30, 2016 –
79.0%
" Quarry had been wrong; I didn't even need to arrive before I started freaking out again. \n \n ---Ok what's her problem? WTF that made her so scared? Ugh come on, I need to know! lol!\n \n
"
January 30, 2016 –
100.0%
"
"Every. Single. Day."
\n \n
"
January 31, 2016 –
Finished Reading
Showing 1-31 of 31
(31 new)
date
newest »
back to top