Fighting Solitude (On the Ropes, #3)
by
***
6 'Beautiful Solitude' stars
***
This book was one of the most beautiful stories I have ever read! It drew me in so much that I read it in one sitting. It was a true whirlwind of emotions!
**The story**
Liv and Quarry have known each other since they were kids. This couple grew up with each other and naturally have loved each other forever. Liv has never been able to tell Quarry that her feelings for him go beyond friendship for several reasons. They held back on their intimate feelings until now. Meant for each other, they share such a beautiful relationship and a special bond. I love how much he loves and cares for her, it's heart-warming. They are each others band-aid's. They are a perfect match.
Unfortunately, they had to face great difficulties in their lives. Firstly, Liv and Quarry had to face a hard and unwelcome change in their lives when a loved one died. And secondly, Quarry has to face the new reality of his impending hearing loss. Liv has been his rock from the very beginning, and Quarry has relied on her about every aspect of his life and his boxing career. They've seen themselves at the worst and best moments of their lives. They're best friends, they are soul-mates. Will they finally be able to triumph in love?
**My thoughts**
It was a really heart wrenching story. So honest and raw. It was drama, comedy, and full of love, compassion, strength and honour. The characters were loveable, tormented and well developed. I was completely invested in this story from the very first page, where you are thrown head first into the emotional deep end of the harrowing lives of Liv and Quarry.
The author has a talent of writing so you are drawn into the characters. I was feeling what Liv felt, experiencing the emotions Quarry experienced. Their intimate moments were super sexy and sensual. Quarry was determined, with a body to die for and his heart was pure gold. Liv was beautiful inside and out. Their struggle was so powerful and real. I couldn't help a few tears from falling. There is a beautiful epilogue at the end which made my heart melt. This story will live in my heart for a very long time.
ARC kindly provided in exchange for an honest review.
Sign into Goodreads to see if any of your friends have read Fighting Solitude.
Sign In »
Reading Progress
January 26, 2016 – Shelved
January 26, 2016 – Shelved as:
to-read
February 7, 2016 –
Started Reading
February 7, 2016 –
page 125
36.76%
"Three hours later, we headed home newly inked. Alone - together. \n
"
February 7, 2016 –
68.0%
"Think I'm having an emotional breakdown...This story is amazing!!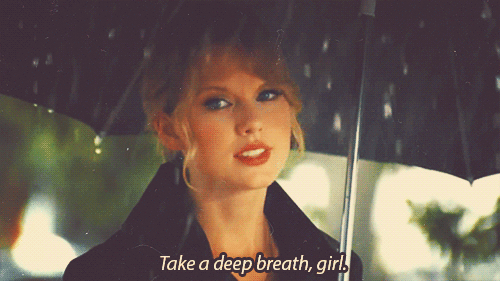 "
February 8, 2016 – Shelved as:
funny
February 8, 2016 – Shelved as:
tears
February 8, 2016 –
Finished Reading
Showing 1-36 of 36
(36 new)
date
newest »
back to top