Legacy (Filthy Marcellos #3.5)
by
4 LEGACY STARS
This was an utterly delicious tease by Bethany-Kris! More Filthy Marcellos, OMG, awesome!!!
In this really quick and engaging novella, a prequel to the Marcellos Legacy series, we get a sneak peek into the lives of the children of Lucian, Dante and Gio. With the children now all grown up and the brothers looking towards retirement, we get a promise of more of the Marcellos with full stories on Johnathan, Andino, Catherine and Lucia.
"Something feels different. Things are beginning to happen."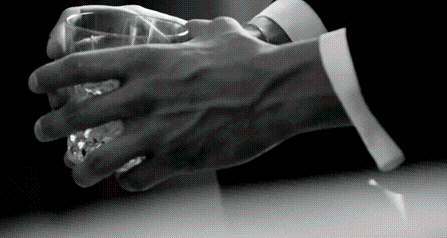 It's going to be sooo good..I'm so ready!
If you've read the Filthy Marcellos Series, you're not going to want to miss out on this.
**ARC generously provided by Bethany-Kris in exchange for an honest review.**
For more reviews and blog posts.
Sign into Goodreads to see if any of your friends have read Legacy.
Sign In »
Reading Progress
November 30, 2015 –
Started Reading
November 30, 2015 – Shelved
November 30, 2015 – Shelved as:
to-read
November 30, 2015 – Shelved as:
arc
November 30, 2015 –
Finished Reading
Showing 1-29 of 29
(29 new)
date
newest »
back to top