Prince Lestat (The Vampire Chronicles #11)
by
Prince Lestat is a love it or hate it read!!
I hated myself for not making this a DNF!!



This book droned on and on. It was slow and tedious. Each chapter focused on a different vampire and their personal story. I had to endure these boring tales, one right after the other. Boring tales of a voice talking to them in their minds. This voice was encouraging older vampires to kill off the younger ones.
There were so many vampires and stories, that I wondered of I would ever see Lestat again. He eventually resurfaced near the final 15% of the book. This is also when the book picked up pace and became interesting. Goodness, I had to pray for patience because I was afraid to try and skip ahead. Then ending was a 3.5 star ending. Too bad the other 85% about put me in a coma!!
I can not recommend this book to anyone except for HARD CORE Anne Rice fans and fans of the Vampire chronicles. I ONLY recommend this to those fans because this book re-introduces them to Every Damn Vampire from those previous books.


Sign into Goodreads to see if any of your friends have read Prince Lestat.
Sign In »
Reading Progress
November 21, 2015 –
Started Reading
November 22, 2015 – Shelved
December 15, 2015 –
page 13
68.42%
"OMG, THIS BOOK IS SO SLOW!!!\n \n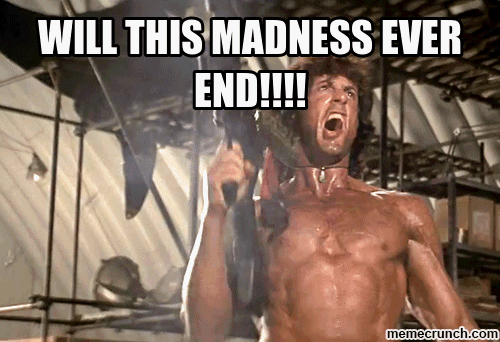 "
December 17, 2015 –
Finished Reading
Showing 1-31 of 31
(31 new)
date
newest »
back to top