Until Forever Comes (Mates, #2)
by
Re-read December 14th. God, I LOVE this book!!

---------------------------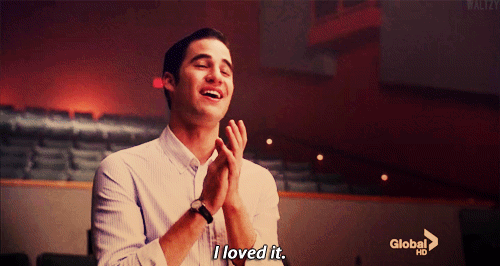 20 year old Ethan has never been able to shift. He feels sick all the time and his pack is mostly embarrassed about him.
When he gets attacked by vampires, Ethan is ready to say goodbye to his life. That is until he feels one of those big bad scary bloodsuckers is his mate. Of course it is the meanest and baddest of all, a vampire named Miguel.
But Miguel feels the pull just as strongly as Ethan does. So instead of killing Ethan, like Miguel was supposed to, he treats him like a mate should, with warmth and tenderness.
I loved Ethan. He was so innocent and shy, yet so determined to make Miguel his own. And Miguel…. sigh…. He was perfect for Ethan. Yes, he was a scary vampire who ruled with an iron fist, but he wasn't all bad and he was so sweet with Ethan.
So if you haven't read this, go read it! It can be read as a stand-alone (even though you should read the first book because it's awesome too!).
Oh, and did I mention KNOTTING?
Sign into Goodreads to see if any of your friends have read Until Forever Comes.
Sign In »
Reading Progress
November 14, 2015 – Shelved
November 14, 2015 –
1.0%
"I blame Elsbeth"
November 15, 2015 –
Started Reading
November 15, 2015 –
19.0%
"Ethan is so cute!"
November 15, 2015 –
38.0%
""You're supposed to feed from me," I answered.\n \n These guys are perfect for each other, the innocent virgin and the big bad vampire. \n I love them!"
November 15, 2015 –
39.0%
"The big scary vampire bottoming??\n \n This book is awesome!"
November 15, 2015 – Shelved as:
mm
November 15, 2015 – Shelved as:
shifters
November 15, 2015 –
Finished Reading
date
newest »
back to top