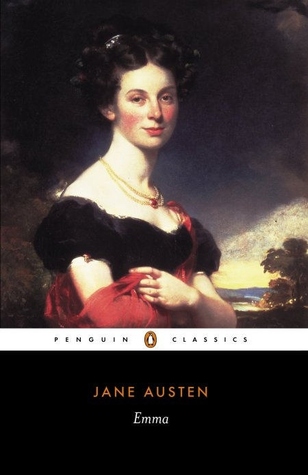 Error rating book. Refresh and try again.
Rate this book
Clear rating
Emma
by
Jane Austen

,

Fiona Stafford

(Introduction, Notes)
Jane Austen is such an excellent author! The spellings were very amusing to me. :)
Sign into Goodreads to see if any of your friends have read Emma.
Sign In »
No comments have been added yet.