King (King, #1)
by

Holy crap! I marathoned the hell out this book!
I haven't buzzed through something this fast in a long time. What can I say? I was obsessed.
! I feel like all the absolutely amazing reads I've had, have caught me off guard. Which is exactly what happened with this. I was skimming through my feed not looking for anything in particular and came across a review about this book. After reading it and taking in the rest of the reviews about it, I began what I'd like to call my investigation. I checked out if it was a one time read or a series, the author, more reviews and after reading the preview on the Amazon page, it was a done deal.
This story completely took my emotions, played with them and continued to kick them around for a bit, before violently smashing them back down. The hangover that has accompanied its completion is quite the bitch. It was dark, heart wrenching, sickening at times and powerful.
King is an asshole. He knows it. We know it. He's aggressive, controlling, violent, the biggest douche...like ever, seriously f$&ked up but my god do I love him! What is it about the bad boys? Gets me every single time. Despite his multiple flaws, underneath it all, he secretly craves the family he never had.
Doe aka Ramie, aka Pup has been to hell and back. The things she had to endure during this story is enough to make anyone tear up.
Frazier nailed this! Her writing took me there, living within each moment as if I were a fly on the wall watching it all go down. I would recommend this to everyone and anyone that would be open to take a ride to the dark side. Nothing about it is pretty. It's uncensored and raw.
Can't wait for the sequel! I seriously hope the stars align for King.
Sign into Goodreads to see if any of your friends have read King.
Sign In »
Reading Progress
July 20, 2015 – Shelved as:
to-read
July 21, 2015 –
Started Reading
July 21, 2015 –
page 51
15.84%
"This book is so good it almost makes me uncomfortable. Anyone that knows this Kevin Hart joke knows what I'm talking about!

"
July 22, 2015 –
page 102
31.68%
"OH. MY. GOD.

I need a moment to collect myself. Please excuse me.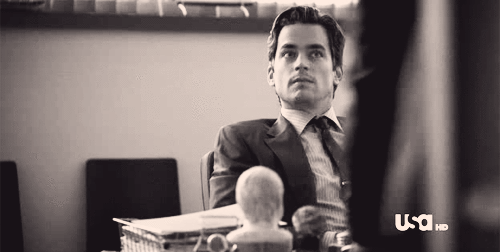 "
July 22, 2015 –
Finished Reading
No comments have been added yet.