Never Never: Part Two (Never Never, #2)
by
Type:
Book 2 of 3 from Never Never novella series
POV:
First Person - Dual
Rating:
The last book ended with the disappearance of Charlie and this book predominantly of Silas looking for her while. The rest well… pretty much the same.
For the first 50% I felt like I was reading book 1 all over again. Both of them still can't remember. Both of them still confused. Both of them still trying to re-learn the same thing.
I'd rather love you at the bottom than despise you at the top.
Thank god we got to learn some new information after the halfway mark. We learned a bit more of why Charlie the way she was and about their love from where it started. A few other characters also played a bigger part in this book.
I think the biggest problem with this series is that it was forced to be novellas instead of a full book due to one of the author's contractual stipulation. There definitely is potential here, but I think it would work so much better as a full novel where we'll get answer in one go. Maybe it could be something that blow your mind. But the thing is, because it was broken up, each book felt incomplete and stretched out.
For those who are interested in reading this series, my advice is definitely wait for the final book to come out before embarking on this mysterious amnesiac tale.
For more reviews/reveals/giveaways visit:
Sign into Goodreads to see if any of your friends have read Never Never.
Sign In »
Reading Progress
May 20, 2015 –
Started Reading
May 20, 2015 –
3.0%
"I don't know why I' reading this when I know I'm not gonna get answers. There's not even sex in it. Clearly I've gone crazy haha!\n \n
"
May 20, 2015 –
51.0%
"I wish I have something better to update with but I'm stumped. It's still the same thing. He forgot, she forgot. He trying to figure out, she's trying to figure out. He confused, she confused. There's no progress. WTF!\n \n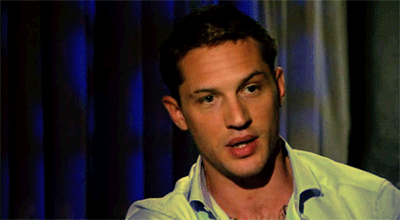 "
May 20, 2015 –
90.0%
" And then a strong scent of flowers…lilies…surrounds me in a rush of wind.\n "It's you." \n \n ---Oh finally! Thank god...\n \n
"
May 21, 2015 –
Finished Reading
Showing 1-32 of 32
(32 new)
date
newest »
back to top