American Savages (Ruthless People, #3)
by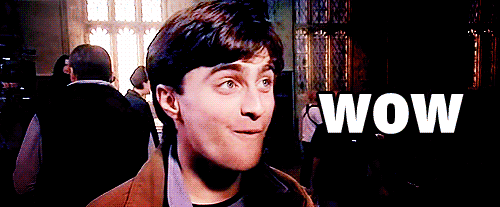 Yeah...WOW...this was me during the entire book. American Savages was brilliant, genius and awesome. It was the perfect and the worst book. Perfect because there could not have been a better ending and worst because it was the ending, the end of their story and I am going to miss them...the whole crazy and fucked up Callahan clan.
There is no point in starting this book without reading the first two novel in this series,
Ruthless People
and
The Untouchables
, because that's the only way you're going to experience the full impact of the Ruthless People series.
There really isn't any reason for me to get into the story because it will spoil all the fun but to put you're mind at ease, if you've read the previous novels and where left like me with you're hearts in you're throats, I can tell you that Mel comes back and Liam gets out of jail (it only takes them 5 months), but what comes after you can't even imagine...it will blow you're mind...
There will be revenge, blood spilled, death, bombs, torture and tears (the last one also from you readers...yeah...I'm not ashamed to say that I cried...I really did) but most of all this will be about family, love and the future.
So here's to the Callahan clan for keeping us on our toes and to J.J. McAvoy for giving us a wonderful story and (despite the fact the first book was published last year) one of the "must be read" series of this year :D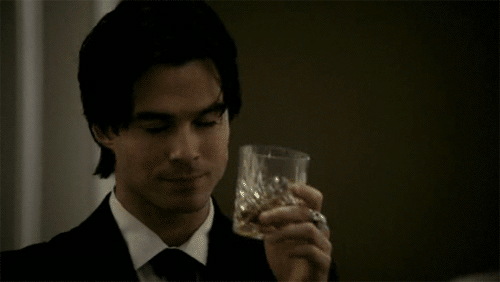 Later edit:
I forgot to add the fact that there is also some fucking amazing spanking sex involved...men I have a dirty mouth :P
*ARC generously provided by the author in exchange for an honest review*
Sign into Goodreads to see if any of your friends have read American Savages.
Sign In »
Showing 1-21 of 21
(21 new)
date
newest »
back to top