Brutal Precious (Lovely Vicious, #3)
by

Hell, yes!!!!!
Thank you, Sara!!! Thank you so much...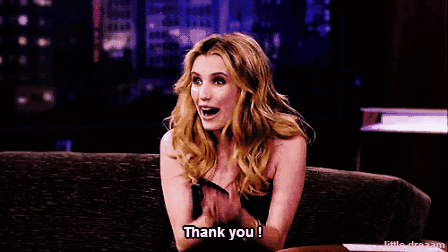 After all that we 've been through together with Jack and Isis...
After so much pain, loss and heartbreakin' you finally did it!!!
You make me happy!!!!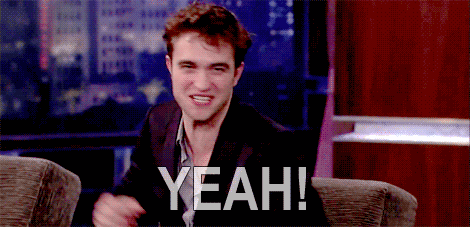 In the beggining, things weren't good... It was worst than ever!
Jack left everything behind, including Isis and run away...
He was scared after Sofia's death...
He thought that he was responsible about her pain...
So he run away because of the fear of hurting Isis, too...
Isis after lots of pain, and with her eternal humor, she started her new life in college...
She met new people and she was trying to forget all about Jack...
But one day she run on her old love, Nameless...
And the torture began once more...
But from a twist of luck, Jack has joined the same college...
And the things get complex once again...
Jack tried really hard to stay away from her...
And Isis tried really hard not to want him...
Well, they tried to be just friends...
Ha,ha!!! They didn't make it...That was impossible!!!
"I want you, Isis. Not as a friend. Not as an enemy.
But as the most beautiful girl i've ever known."
Ah!!! That story was so... beautiful!!!
I feel so pity that finally ended.
The companion of this book make me thrilled... It kept me always on the edge...
My feelings was twisted all the time...
Anger, pain, joy, sadness, pleasant, laughing (Lots of laughing with Isi's hillarious attitude), crying, screaming...
I felt every god damn feeling and even more!!!!
Isis, Jack, Kayla, Wren and the others... I will miss you guys!!! Very much...
Sign into Goodreads to see if any of your friends have read Brutal Precious.
Sign In »
Reading Progress
January 3, 2015 –
Started Reading
January 3, 2015 – Shelved
January 3, 2015 –
page 63
24.8%
"Oh my Gosh??? The world is upside down in here...."
January 5, 2015 –
page 125
49.21%
"Oh my Gosh! Iris is totally crazy!!! And, Jack i love you!!!"
January 6, 2015 –
Finished Reading
date
newest »
back to top