Illuminae (The Illuminae Files, #1)
by
ILLUMINAE is the classic tale of Girl Meets Boy: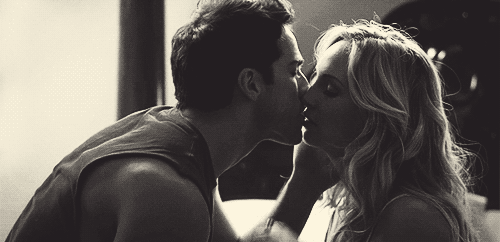 Girl Loses Boy:
And Parents:
And Planet:
and Ends Up on a Crippled Spaceship:
with a Mad Computer:
and a Deadly Virus Outbreak:
in the Middle of an Interstellar War:
It's without a doubt the coolest book I've ever written.
I'm pretty sure you've never read a book like it.
So . . . enjoy!
Sign into Goodreads to see if any of your friends have read Illuminae.
Sign In »
Reading Progress
November 4, 2014 – Shelved
(showing 1-50 of 75)
(75 new)