Sweet Addiction (Sweet Addiction, #1)
by

5 Surprise Sweet Stars
For the longest time I didn't want to pick up Sweet Addiction. I think the summary kind of turned me off, but this is the book that just couldn't get off my mind.
If you want something, funny, great, hilarious, cute and just all around awesome, then sweet addiction is for you.
I gobbled this little sucker upDylan
Dylan owns a bakery and she's crazy adorable, awesome, strong and smart. Think about those Heroines, who are insane, crazy and kind of just silly, well Dylan is the opposite of that. There's so many times I thought Dylan would go cliché and do the things that is most obvious and annoying, but nope, it's nip in the butt and the beautiful story moves forward.
I loved Dylan.
Reese
Do I like Reese because I have this crazy obsession for CPA's? Well maybe, but that's not the only reason. I love how Daniels makes geeky number guy, crazy awesome and swoon worthly. Yeah, I said it, he's swoon worthly. Reese is the guy you want to meet, fall in love with and make babies with. He's just sexy, smart and very readable.
Review
Dylan attends her ex's wedding because she made the cake. She accidently falls into Reese's lap and there the story begins. Dylan has crazy wedding sex with Reese in the bathroom and from there a non-serious relationship forms. Basically friends with benefits, but with only each other.
I usually don't go for the friends-with-benefits storyline, but this one worked for me. Dylan tries really hard to keep her distance. She knows Reese is known to play the field and she can see that falling in love with Reese would be a very bad thing.
Reese just goes with the flow and I simply love it.
I wouldn't say Sweet Addiction is too angsty, but just the right amount of steam and tension, two main things I look for in a read. I love how witty and funny the writing is. I read this in one sitting, it just simply perfect for me.
If you looking for another Seduction and Snacks, then Sweet Addiction s for you.
AMAZON
Sign into Goodreads to see if any of your friends have read Sweet Addiction.
Sign In »
Reading Progress
October 2, 2014 – Shelved
October 13, 2014 –
0.0%
"This is seriously funny... on his lap!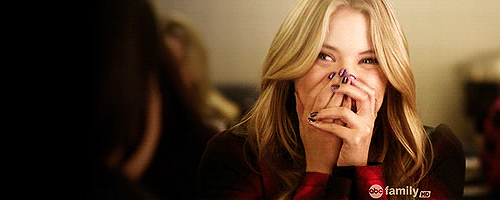 "
October 14, 2014 –
Finished Reading
date
newest »
back to top