Just a Little Crush (Crush, #1)
by

Just a Little Crush is a gem in the new adult genre.
Brinley is a college freshman who keeps to the straight and narrow. And despite growing up with an alcoholic mother who blames her for her own mistakes, she's a strong young woman who studies hard and doesn't drink or party.
Enter Ryder. The incredibly hot guy with a reputation of being a player. He also happens to be the guy with whom she shared her first kiss and immediately after was responsible for the embarrassment and humiliation that plagued her throughout high school.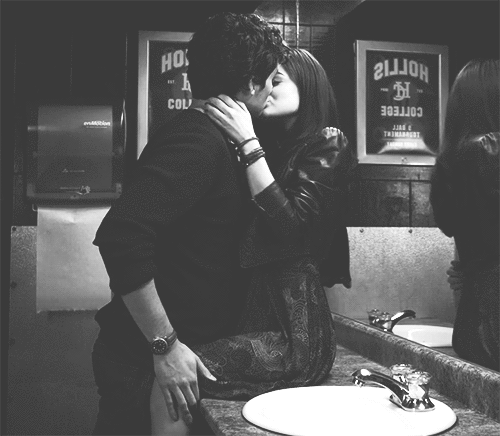 Brinley is shocked to see Ryder at a party and is determined to keep her distance. But Ryder seems to consistently seek her out and Brinley can't deny her growing attraction to him.
Brinley and Ryder were so well-written and so believable. I found them both completely likable and I thoroughly enjoyed them and their story. Brinley made decisions that seemed reasonable and within character. And Ryder had just enough of the bad boy image without being so obnoxious that you wonder what the female protagonist sees in him. They both had less than stellar home lives but it was handled realistically without unnecessary drama. I loved that neither the characters nor their story was angsty or over-dramatized, a breath of fresh air in the new adult genre.
My lips answered with a kiss, but my heart answered with forever.
Pizzitola's writing is enjoyable and she has a gift for realistic dialogue that felt spot-on. There was humor and there were heartfelt moments and it all came together to create a story that pulled me in completely. Highly recommended!
ARC kindly provided by the publisher via NetGalley in exchange for an honest review.
Sign into Goodreads to see if any of your friends have read Just a Little Crush.
Sign In »
Reading Progress
October 1, 2014 –
Started Reading
October 1, 2014 – Shelved
October 2, 2014 – Shelved as:
arc
October 2, 2014 –
Finished Reading
date
newest »
back to top