Silent Whisper (Limbo, #1)
by
3.5 DOMINIC STARS
My last name is Castellano. I'm Dominic Castellano"
I adore Andrea Smith's writing.... Her writing is simply addictive. Without any questions asked, I will pick up her book.
Silent Whisper was definitely a refreshing story.
What is this about?
Well, I can't say much without giving away the plot, hence briefly it is about girl who had an awakening experience.
Hero
Dominic def has my heart!!!! And I loved Ryan too, though I was wishing more of Ryan.
Heroine
Ooo boy tough one. I did like her eventually but I hate her most of the time as there were few of her actions that I couldn't forgive her.
Steam
Ooooo yeah bet!!!!! Andrea spices everything up! Trust me!
Connection
I had a little problem with the present characters connection but I am really looking forward for more of them.
Hope you have a wonderful read, it is quite a nice journey!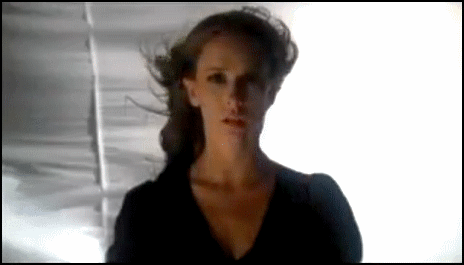 Happy reading,
D xo
**ARC provided for review**
Sign into Goodreads to see if any of your friends have read Silent Whisper.
Sign In »
Reading Progress
August 7, 2014 –
Started Reading
August 8, 2014 –
1.0%
"Am all ready for my Andrea's fix! \n \n
"
August 9, 2014 –
17.0%
"Karli, am not liking you at all. Dom, please wake up -- she making use of you only Handsome!!
"
August 9, 2014 –
63.0%
"Am not gonna forgive you Karli!!!! You had no right to do this to him !
"
August 11, 2014 –
Finished Reading
Showing 1-21 of 21
(21 new)
date
newest »
back to top