1001 Books You Must Read Before You Die
The books on Boxall's list, which is found in the 5 editions of the published book
with a
TOTAL NUMBER OF 1315
books.
These books are mostly
NOVELS
. That is why there are no holy books, Shakespeare, etc.
THIS LIST IS COMPLETE. DO NOT ADD ANY BOOKS AND ALSO DO NOT REMOVE ANY.
In case of doubt post a comment here and the people maintaining this list will take a look at it!
The list can be found at
https://docs.google.com/spreadsheet/c...
Showing 1-50 of 275
(275 new)
Related News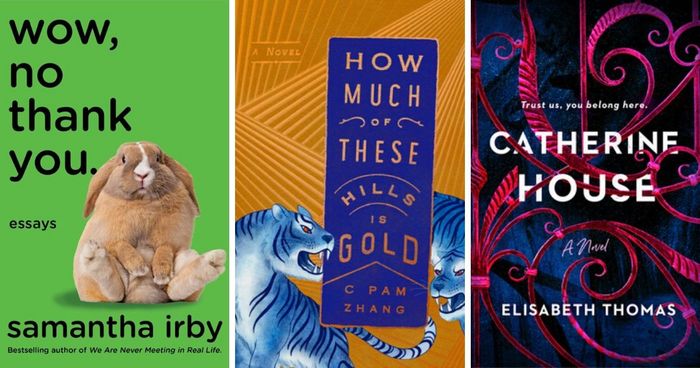 Let's talk books, shall we? As you can imagine, Goodreads editors are voracious readers and there's nothing we like more than talking shop. Seriou...
Anyone can add books to this list.