Francis Durbridge
1

Paul Temple and the Sullivan Mystery




by




2

Paul Temple and Steve




by




3

Paul Temple and the Gilbert Case




by




3

Send for Paul Temple




by




5

Paul Temple and the Vandyke Affair




by




6

Paul Temple and the Geneva Mystery




by




6

The World of Tim Frazer (Tim Frazer, #1)




by




8

Paul Temple and the Madison Mystery




by




9

Paul Temple and the Margo Mystery




by




10

Paul Temple and the Spencer Affair




by



Like
Lists are re-scored approximately every 5 minutes.
People Who Voted On This List (3)
Bobby
1601 books
337 friends
No comments have been added yet.
Related News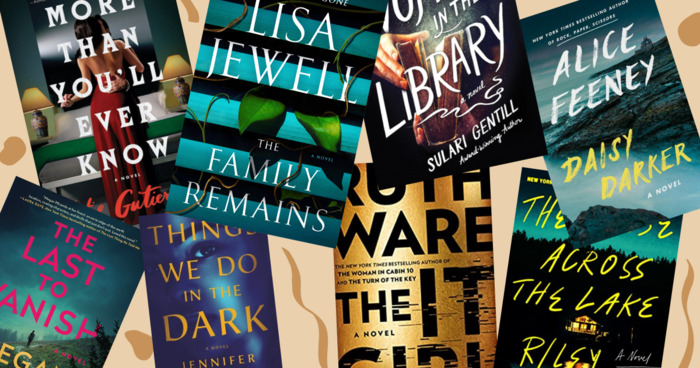 It's no secret that around here we love a good twisty mystery, a confounding whodunit, and a heart-racing thriller. So, we asked eight of...
Anyone can add books to this list.