Ecopiritual Books
Books that see the earth a an extension of Spirit, that eek to walk lightly on the planet, honoring all her beauty. Any religion or path is welcome.
People Who Voted On This List (5)
No comments have been added yet.
Related News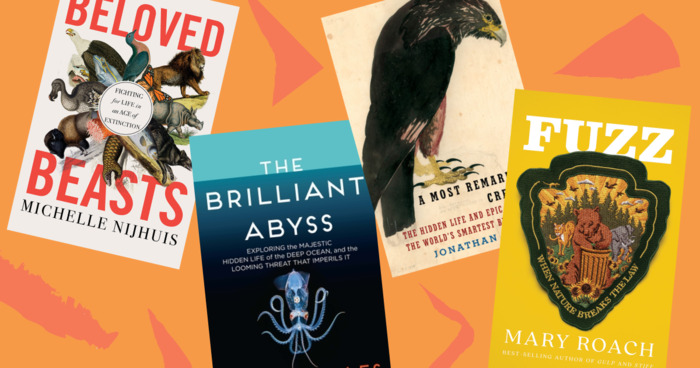 Spring is finally here, thank the gods. That was a rough winter.   To celebrate the year's greenest season, we've gathered here the best new...
Anyone can add books to this list.