Romance Novels with the Number 6 in the Title
6, sixth, six
1

Six of Hearts (Hearts, #1)




by




1

Six Ways from Sunday (Southern Scrimmage #1)




by




3

The Sixth Wife




by




3

The Twelve Days of Christmas (Sixty Five Hours, #1.5)




by




5

Sixpence Bride




by




5

Sixty Five Hours (Sixty Five Hours, #1)




by




7

Six Naughty Nights (Love in Reverse, #2)




by




7

Six of Crows (Six of Crows, #1)




by




9

Sixty Acres and a Bride (Ladies of Caldwell County, #1)




by




9

Sixth (Mad Dogs, #1)




by




11

Six of One (Runnymede, #1)




by




12

Six of Pentacles - Dishonored




by




13

Sixteen Brides




by



Like
Lists are re-scored approximately every 5 minutes.
People Who Voted On This List (2)
No comments have been added yet.
Related News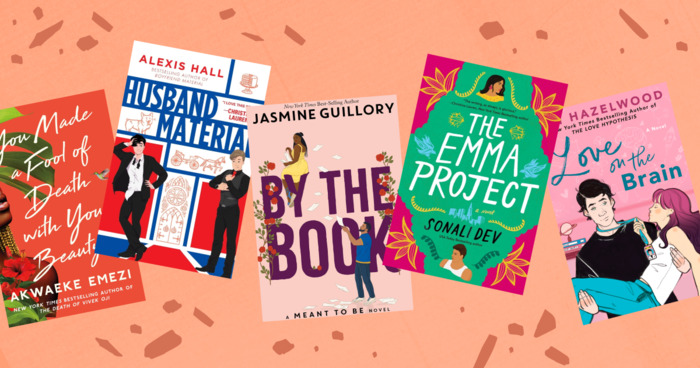 Shall I compare thee to a summer's day? Thou art more lovely and more temperate: Rough winds do shake the darling buds of May, And summer's...
Anyone can add books to this list.