Where History and Faith Intersect
This is list of history books in which faith plays an essential role.

Note: this is not simply a list of histories of religions. It is also not a list for historical fictions (even if they include a religious theme).

Rather, this list is meant to show faith in action --- in the trenches of history, so to speak. Thus, the books in this list must show how a particular faith tradition is essential to the unfolding of historical events.
People Who Voted On This List (5)
date
newest »
back to top
Related News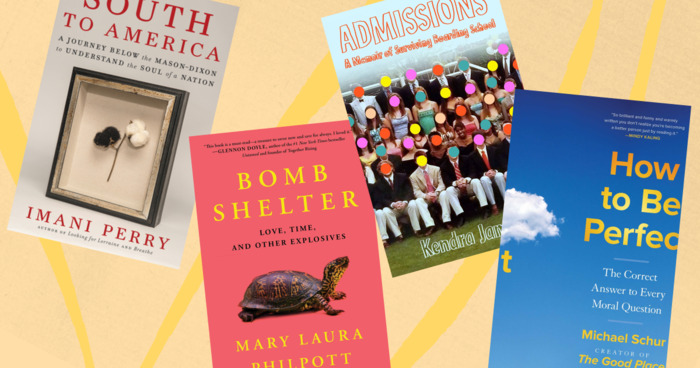 For those with a taste for nonfiction—or even just a curiosity about what's out there—we've gathered below the most popular nonfiction titles...
Anyone can add books to this list.