Toon Graphics for Visual Readers
INTEREST LEVEL: Age 8 to adult
READING LEVEL: Grade 3+
TOON Graphics are comics and visual narratives that bring the text to life in a way that captures young readers' imaginations and makes them want to read on—and read more. Children also develop their aesthetic sense when they experience the relationship of text to picture in all its communicative power. Vetted by our team of educational experts, TOON Graphics introduce great storytelling traditions from around the world. Making meaning out of reading with the aid of visuals may be the best way to become a lifelong reader, one who knows how to read for pleasure and for information—a reader who loves to read.
http://www.toon-books.com/toon-graphi...
No comments have been added yet.
Related News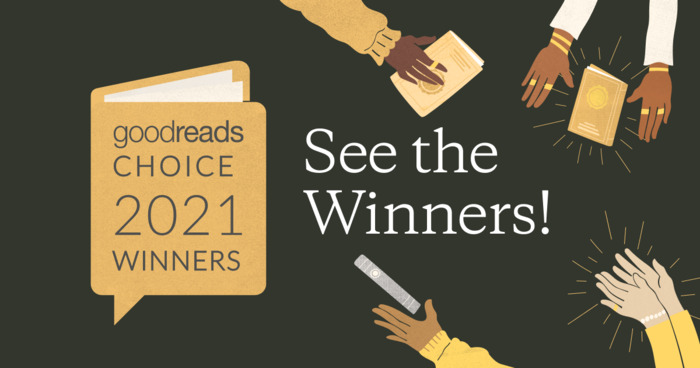 With more than 4.75 million votes cast and counted, the 13th Annual Goodreads Choice Awards are now official. Launched in 2009,...
Anyone can add books to this list.