Fiction Books About Friendship Published In 2015
Any book you add - please make sure that it is FICTION, and that it was published in 2015. This list is for for fiction books about friendship, NOT ROMANCE (unless the two are connected in the book).

If you're an author, you're more than welcome to vote for your own books if they fit in these guidelines, but please don't just vote for your book to try and promote it on every Listopia list and please don't pressure other voters to buy it.

:)
1

Haunted Tree (The Magus Family Chronicles, #1)




by




2

Wish Girl




by




3

Polarity and Indecision




by




4

The Sugar Babies (The Sugar Babies, #1)




by




4

Roses Are Red (Blood, Sweat and Tears, #1)




by




4

Library of Souls (Miss Peregrine's Peculiar Children, #3)




by




7

Lorali




by




8

No Place to Hide (Hidden Identity, #3)




by




9

The Imaginary




by




10

The Water and the Wild




by




11

Smog City




by



11 books · 10 voters · list created April 3rd, 2015 by deleted user.
No comments have been added yet.
Related News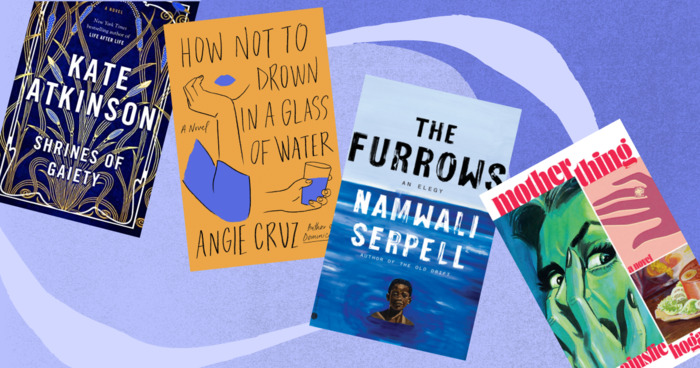 The common problem of "too many books, too little time" can reach truly dire proportions when you work on the Goodreads editorial team. After...
Anyone can add books to this list.